Full-Funnel Digital Growth Agency
Digital Marketing is a Team Sport. We Are Your Teammates.
We help brands build a customer-centric digital marketing strategy that solves their most pressing challenges and leads to measurable, sustainable growth. In short, we help companies that want to be industry leaders.
Read more below ⤵
2k
+
Social and Digital Campaigns
$100m
+
Trackable Revenue Generated
90
%
Increase in ROAS for Our Clients
Our Story
What Makes Us, Us
We are obsessed (in a good way) with helping our clients scale. Every client we have is a full-funnel digital marketing relationship. And every brand we work with sells a product or service we believe in.
Since 2013 we have been helping our clients remove friction from every part of the digital customer journey.
We believe the future of digital marketing is built around personalisation at scale and trust.
We believe in educating our clients in every aspect of digital marketing as our relationship develops. Often we know our clients don't want to do what we do, but we always want them to know the "why."
Transparency has always been a market differential for us. And as hard as this is to believe in 2023, doing what we say we will do for clients has always made us stand out from the crowd.
Our mission, values, and success are all centred on enabling our clients through the power of social and digital media.
We care about our clients and our staff, and we are here to make a difference!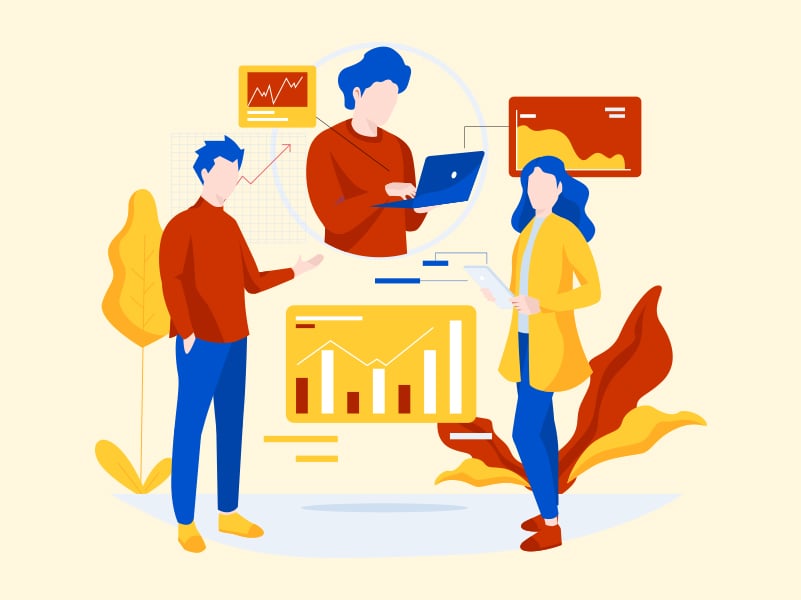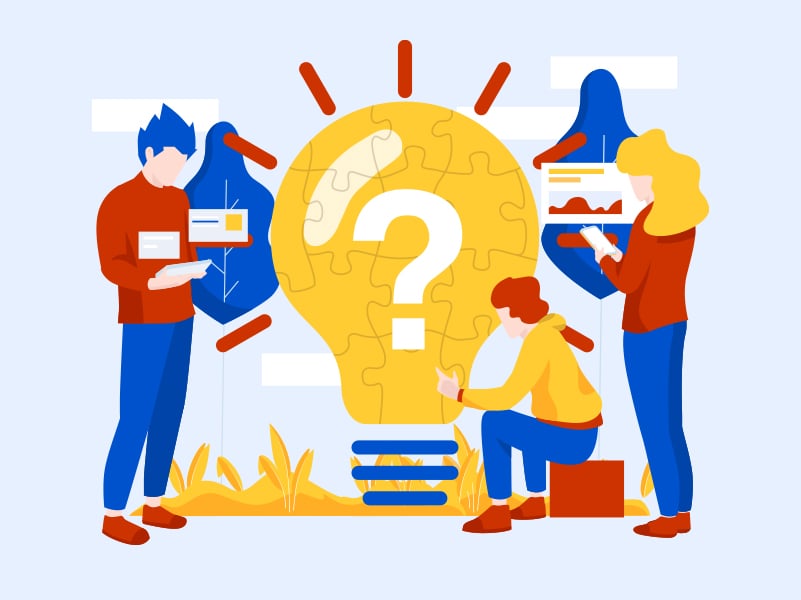 Our Values
The core values behind everything we do
We're about people. We're about relationships. We are about results and a better way of doing things. Our goal is to build, nurture, and protect what matters most to you: your success!

Growth
We are obsessed with growing your business in a good way. We help businesses find their ideal customer and make it easy for them to buy from you - saving you time, money, and sometimes stress.

Team Work
We are an experienced group of professionals dedicated to the art and science of digital media. We are experts in Digital, Social Media, Inbound Marketing, SEO, Paid Media, Website Design, & Paid Advertising.

Execution
There is a big difference between executing digital campaigns and doing them well. We make sure your campaigns are planned and executed with precision to ensure you're getting the most out of your marketing budget

Accountability
We are 100% accountable to our clients for the work we commit and agree to do. No ifs, buts, or maybes about it.

Leadership
The same way a great building is made, we believe that effective leadership starts with the alignment of goals and a common cause.
Quality
We know that if it is not done right, it is not done at all. We believe "The way you do anything is the way you do everything."
Our Offices
Come and visit us
You are always welcome to come and visit us. While the last 2 years have certainly changed the need for face-to-face meetings, they are always welcome :)
In the Press
Our agency has been featured on great marketing blogs
from LinkedIn to Australia's leading Naturally Good Summit, and Social Media Week New York, our company and founder has been featured far and wide.