Digital Marketing Agency
We Are a Sydney (HQ) Data-Driven PPC Agency
We specialise in data-driven Google Adwords and PPC campaigns to help you get maximise every cent of your marketing budget. We are obsessed with helping our customers grow. Read more below ↓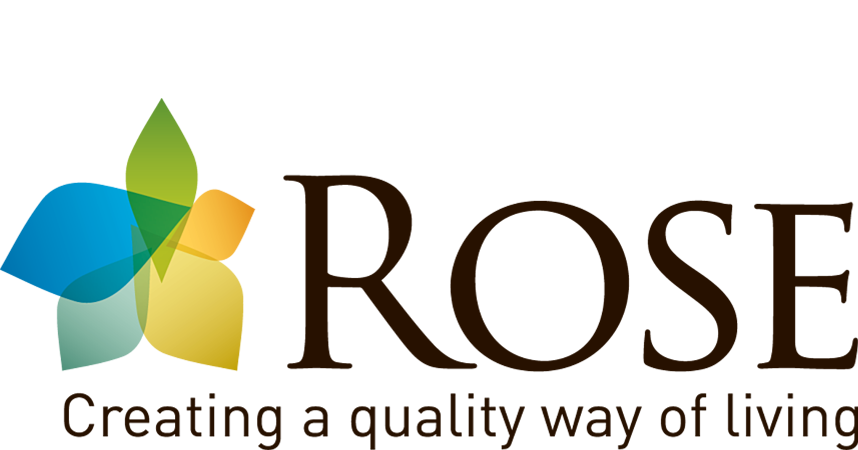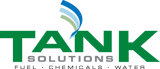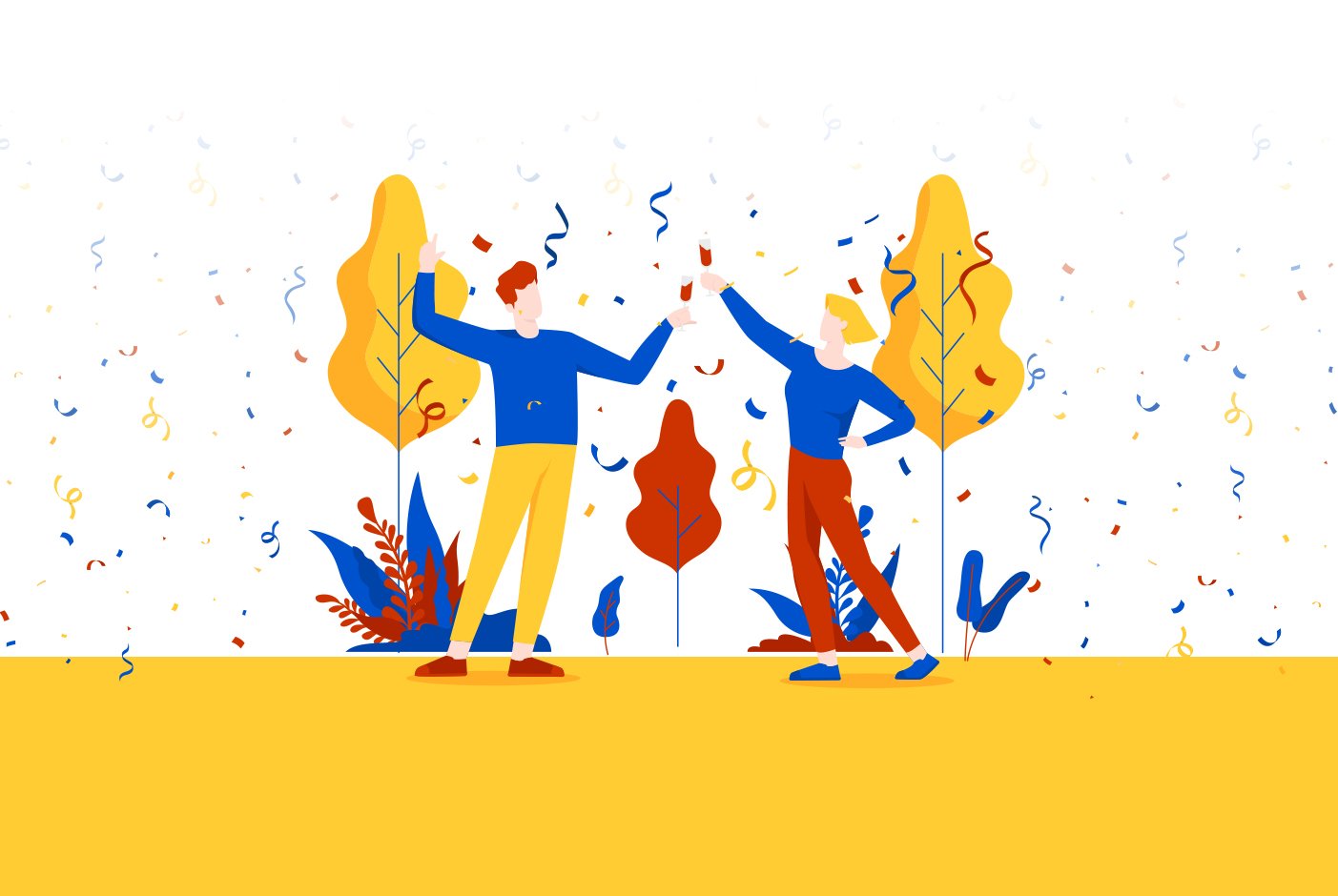 $44M
+
Trackable revenue
generated across our portfolio
230%
+
Average yearly growth rate
across our clients
90%
+
Increases in ROAS
compared to previous results
Driving the right cost per conversion is everything.
Looking to Grow Faster and Outplay the Competition?
√ Did you know you can reach the top of search results at a fraction of the cost of your competitors if your PPC is managed well?
√ Are you aware that budget allocation should be managed based on time of day or even day of the week to maximise your returns?
√ It does not matter if you are headquartered in Sydney, Melbourne, or Brisbane; you can outplay national providers or dominate your market.
√ Don't want your competitors to click on your ads? Neither do we, and we will show you how we prevent this and block bots.
√ In every advertising area, the quality of your ads determines the results. We will show you advertising and marketing strategies that work time and time again.
√ No two companies are the same, and no two ad campaigns should be either. Every ad we create for you is bespoke.
√ The best brand awareness campaigns drive your company's revenue growth.
Book a free strategy session below if you are serious about outplaying your competition and driving more sales and leads.
Our Process
Drive Sales, Drive Leads, Drive Growth with Precisely Targetted Google Ads!
It does not matter if you are selling products or services; a focus on targeting, cost per conversion, and quality ad score will outplay your competitors every time. Let's face it, so many advertisers do what they need to (the bare minimum). That is where we get them every time!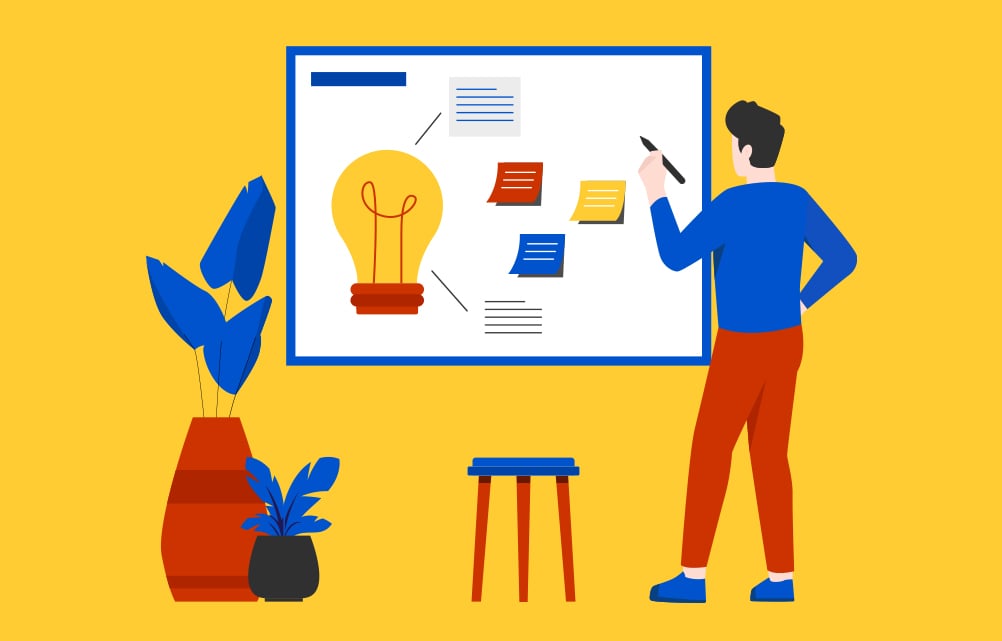 1. Targeting
Precise audience targetting is the foundation of all digital advertising. Whether you are using Google ads or social media, it does not matter. Our in-house expertise and unique audience building methodology will put you years in front of your competition.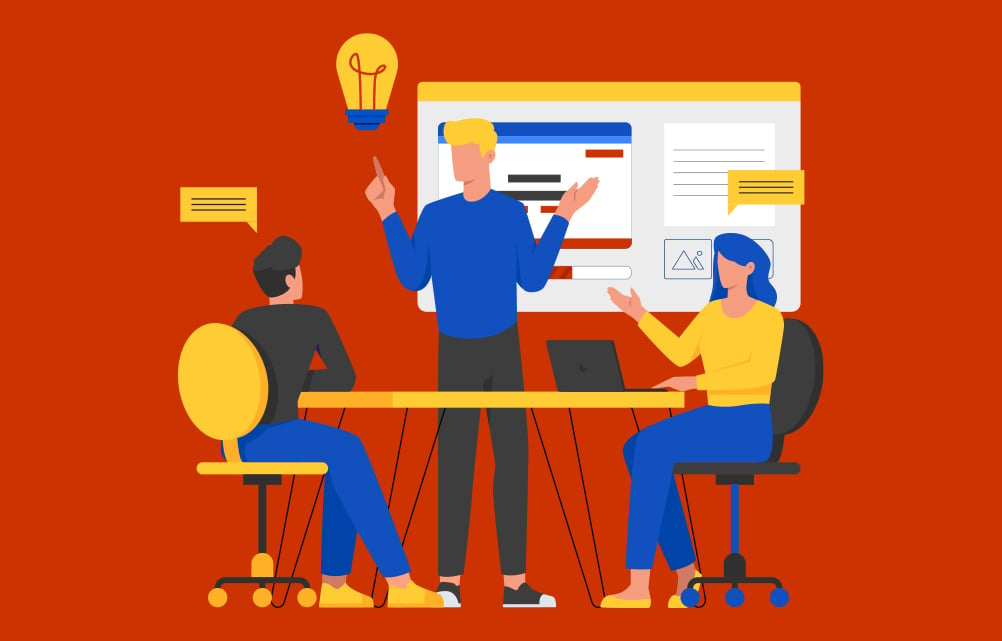 2. Cost Per Conversion
As stated by Google, the average return is $2 for every $1 spent. Or a conversion rate of between 2 and 5%. You do not want to be average, and neither do we. You work tirelessly. You don't cut corners. And you never settle for average - so why should your digital marketing agency?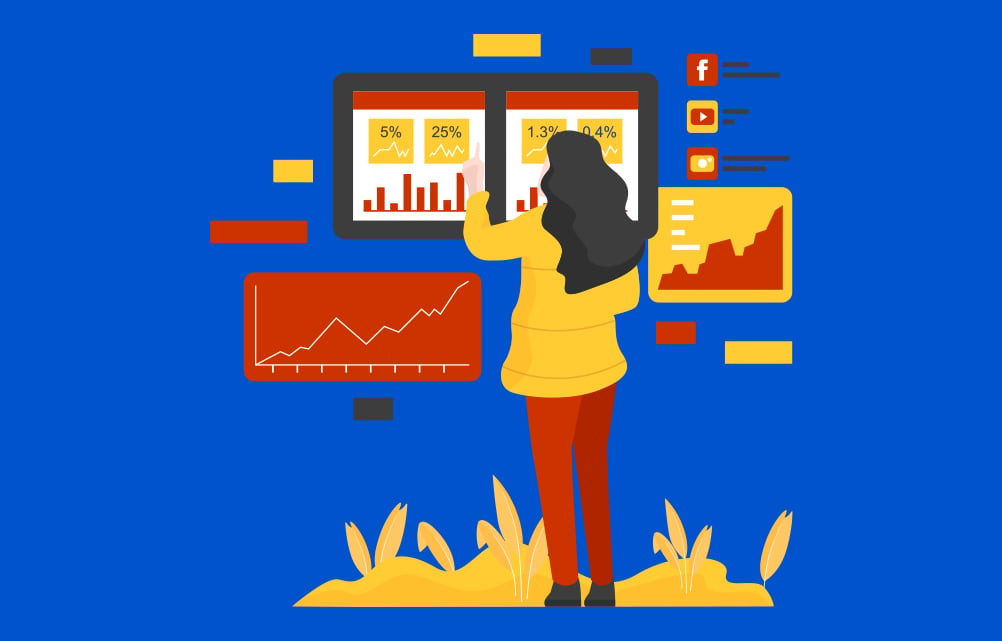 3. Quality Ad Score
There is no secret to our success; it is just hard work! Your ad's quality score affects your ad's position and how much you pay per click! Our experts ensure you only pay for the clicks you want by carefully evaluating your ad's quality score and continuously iterating your campaigns.
Digital Marketing Agency
Meet Your Guide
Founded in 2013 by Mathew Slavica, Digital Stand is a full-service digital marketing growth agency. What sets us apart from every other agency is our ability to create digital strategies, content pillars, advertisements and targeting that exceed clients' expectations on returns.
We've launched global campaigns for Fortune 500 companies like Forrester. We helped scale SaaS start-ups globally like Renewtrak. Set the digital strategy organisations like the national RSL, And achieved over $100 million in sales for our clients.
When it comes to Google advertising, you have a lot of competitors. Competitors will click on your ads, bots will click on your ads, and even those will start to copy your advertising. Our in-house team ensures that no area is left untouched when creating your campaigns.
Digital advertising for us is not a sometime thing; it is everything! We provide you with the expertise that no other agency can when crafting campaigns that convert. The only way you can outplay your competitors is to work harder and smarter. We do both!
Frequently Asked Questions
Do Google Ads Work?
Yes, Google Ads work. They provide a cost-effective way to reach your exact audience. You can set your budget at the level you are comfortable at, stop, pause, and iterate at any time.
You have the ability to target an in-market audience, with a clear conversion orientation. This can often be the last step in the buyers' journey or the start of one.
If managed properly it can deliver a superior ROI
What is a good click through rate?
A good click-through rate for google search ads is 2% or higher than you are right on the average. This means your ads are performing from a search engine marketing perspective.
Although this may be low compared to your industry and or potential. It is always good to understand the baseline and set your goals to exceed this.
What is an average Cost Per Click?
The average cost per click (CPC) is $3.70c across all industries. While the lowest cost per click is in the dating industry, the highest cost per click in legal services is $9.30.

These are, of course, averages and depending on the quality of your ads and targeting; you will achieve lower rates. But of course, you will exceed these averages if your ads and targeting are not set up correctly.
Why should you be advertising on Google?
97.9% of Australians use Google to search online to find a local business.

54% of Australians are searching for a local business once a month. In comparison, 12% are searching every day.
So about 250k to 300k google searches daily, and Google is the number 1 search engine by a significant margin and currently holds 94% market share in Australia.
Why should I work with a PPC Agency?
Unless you or your team has thousands of hours doing PPC advertising,
then it would be best if you enlisted a team of experts.

If you are dedicated to learning PPC, you can, of course, do it yourself. Like anything, it is just a skill.

But on the other hand, if it is not your passion, there are a lot of mistakes you can make that will cost you dearly. The cost of outsourcing your PPC to a team of experts far outweighs the cost of errors you will make in-house.
Is PPC performance marketing?
Yes - Paid search marketing is definitely performance marketing. You set campaigns based on performance objectives.
Using Google's Ad rank formula, which is calculated by the following formula you have a clear framework for measurement of performance:
Your bid amount

Your auction time ad quality.

Expected click-through rate

Ad relevance

Landing page experience
Ad rank thresholds
Competitiveness of the auction
Context of the search
How much do PPC agencies charge?
There are three typical models agencies use for charging for PPC advertising.
Percentage of ad spend.

Management fee + percentage of ad spend.

Flat-free pricing.
Depending on the client metrics, the term of the agreement, and the history of your ad account, we are happy to work with any of the above options.
How Google Ad Bidding Works?
As explained by Google Chief Economist Hal Varian.
P1 (the price advertiser 1 has to pay), Q1 (the advertisers quality score) = which has to be just enough to beat the advertiser just below them based on B1 the advertiser's bid Q2 and the quality score of the advertiser below them.
P1 = B1, Q2 (ad rank) /Q1
P1 = the advertiser's ad rank below him, which is his bid multiplied by his quality score divided by the quality score of advertiser 1.
Your actual cost per click is the advertiser's ad rank right below you divided by your quality score.
Google Ads vs Bing Ads
One of the significant advantages of using Bing is that it costs less. With a more affordable advertising plan and less competition for your keywords, Bing can help you stand out in search results while staying within your budget.

However, the trade-off is eyeballs. That limitation means that if you have a larger marketing budget, this will be a less attractive option for your business.
How to choose a PPC agency?
PPC advertising comes more down to competence and cultural alignment.
They have partnerships with Google.

They understand your goals and are confident of achieving them.

They use data as the central source of truth, which is transparent to you as a client.

They know your industry and have experience in it.

They bring a strategic view to your campaigns and see both the macro and micro aspects.

They are clear and upfront about pricing.
Our Services
A Full-Funnel Approach.
We have six key core competencies that we can assist you with. Based on your stated requirements and business needs, we will provide you with clear and transparent guidance on how we can serve you best.

Paid Advertising
We'll help you find the right way to market your business. With our unique and proven approach, we will ensure that you achieve instant results from paid advertising.
Inbound Marketing
We will provide you with a proven sales funnel approach that drives more prospects through your marketing campaigns, and increases your customer loyalty.

Content Marketing
Expertise, Authority, and Brand Trust. Our content marketing approach centres on these three tenants. Ensuring this is articulated well across all digital channels.
Case Studies
Our results speak for themselves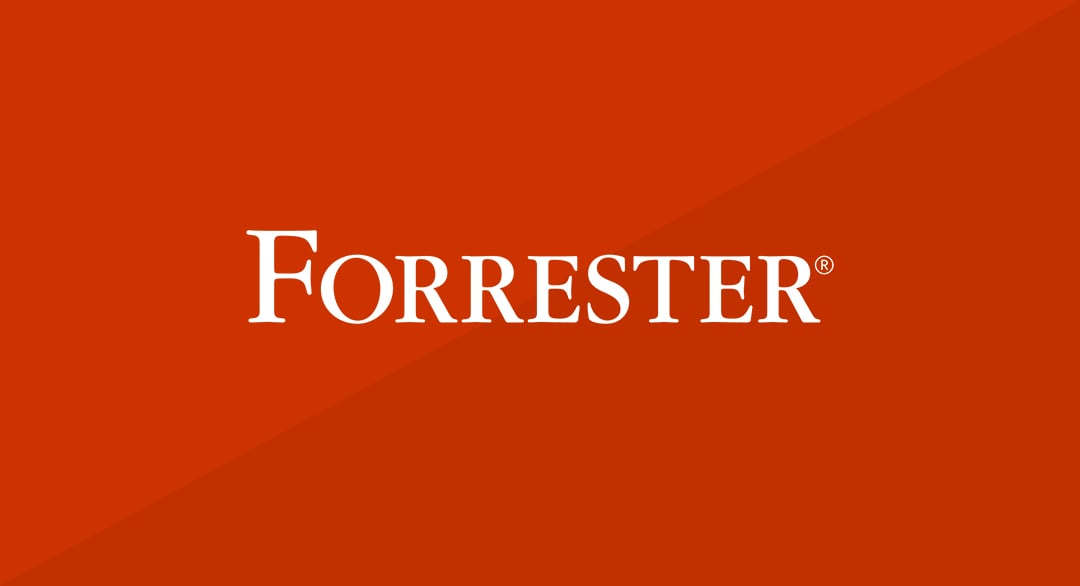 Forrester
How we helped Forrester 5x their Marketing Qualified Leads across Asia Pacific.
In 2017 we were selected by Forrester to run their very first social media campaign anywhere in the world.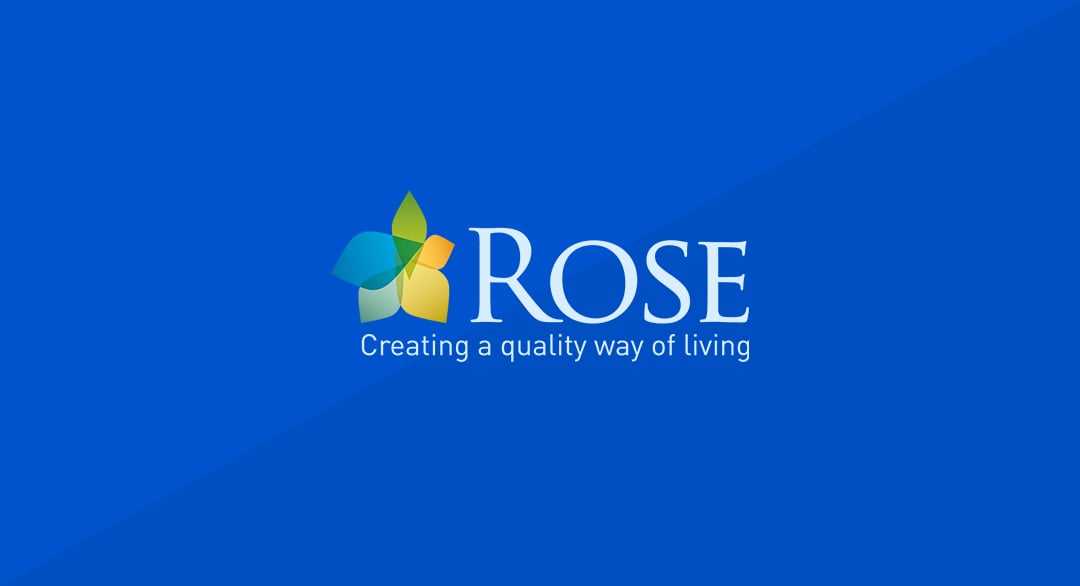 Rose Group
How we helped the Rose Group 10x their MQL's and increase sales.
Chosen as the Rose Groups first and only social media and inbound marketing agency we went on to change the course of how they did digital and social media marketing.
Testimonials
Read what our amazing clients have to say
We Would Love to Hear More
Hi There, What Projects Are You Working On?
Resource Center
Browse our latest articles about marketing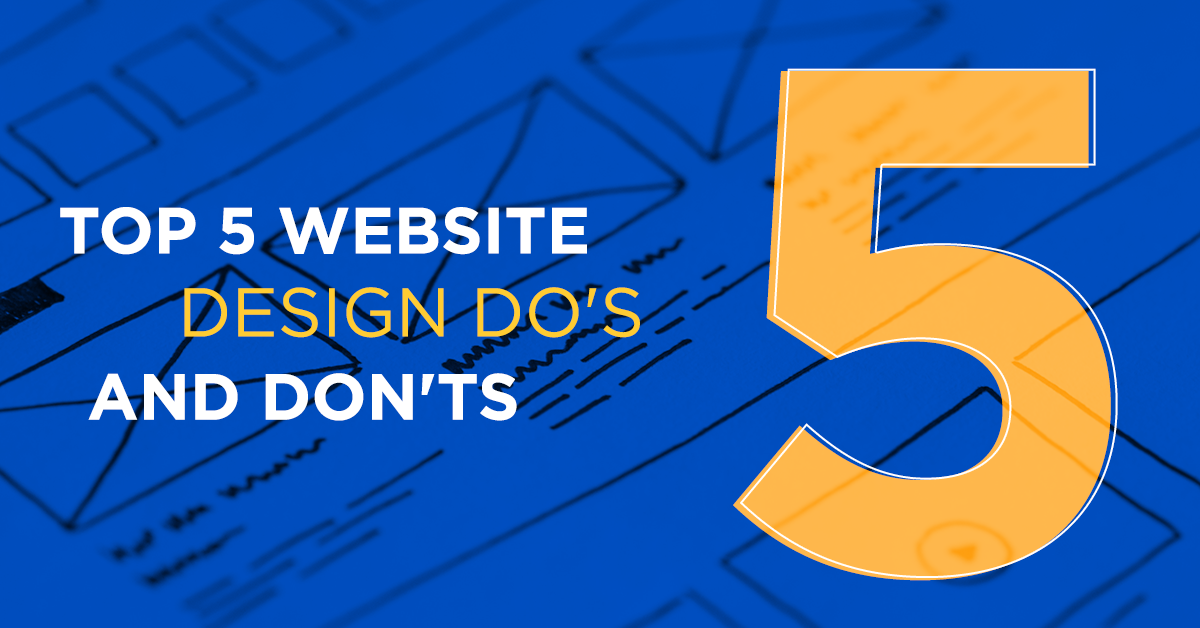 Top 5 Website Design Do's and Don'ts
If you are looking to design a new website these are the top 5 things you must include if you want to convert more leads, and to drive sale...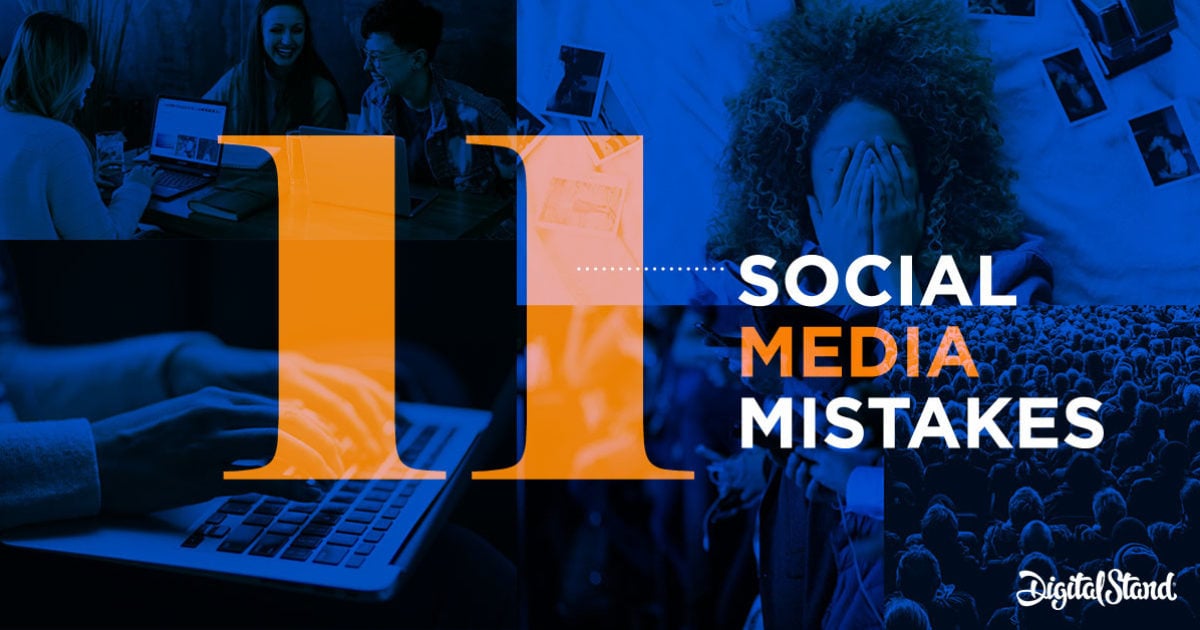 11 Social Media Mistakes that Hurt Your Brand
Are you making these top 11 social media mistakes? After presenting to 100's of organisations these are the ones we see time and again.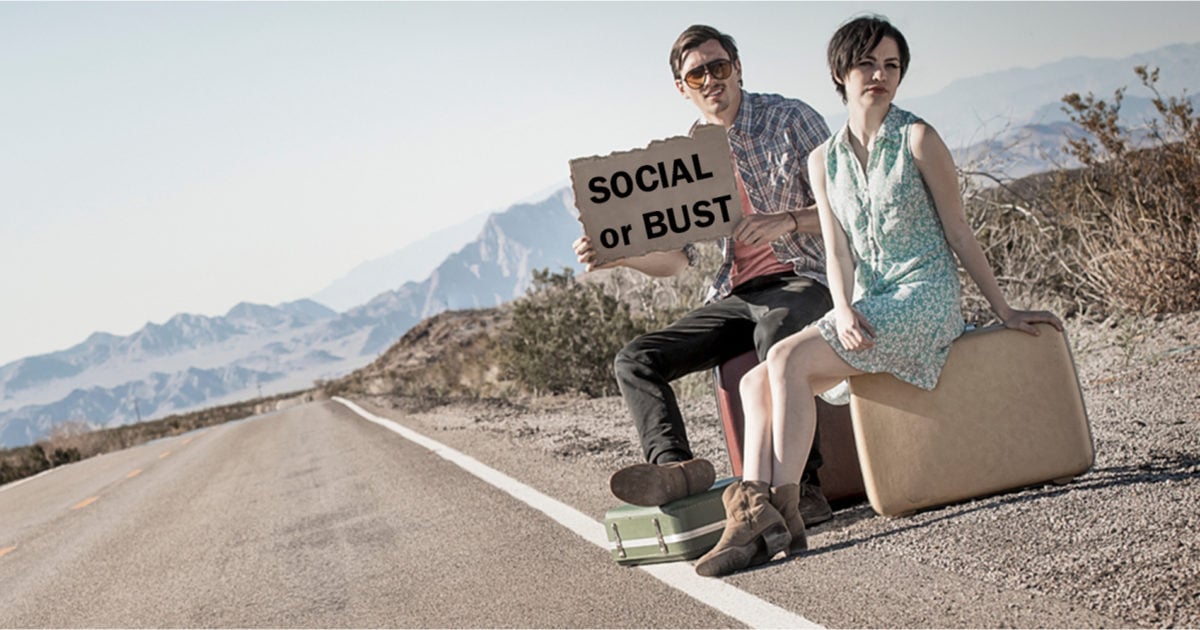 How to Achieve Social Media Return on Investment in 2022
How do we achieve 4 to 5% conversion rates, millions of dollars in sales and transparent attribution? This is how we achieve a consistent s...