Social Media Agency
We Are a Performance-Driven Social Media Agency
With over 100 million dollars in sales driven by social media advertising and campaigns, we can take you where you need to go. Read more below ↓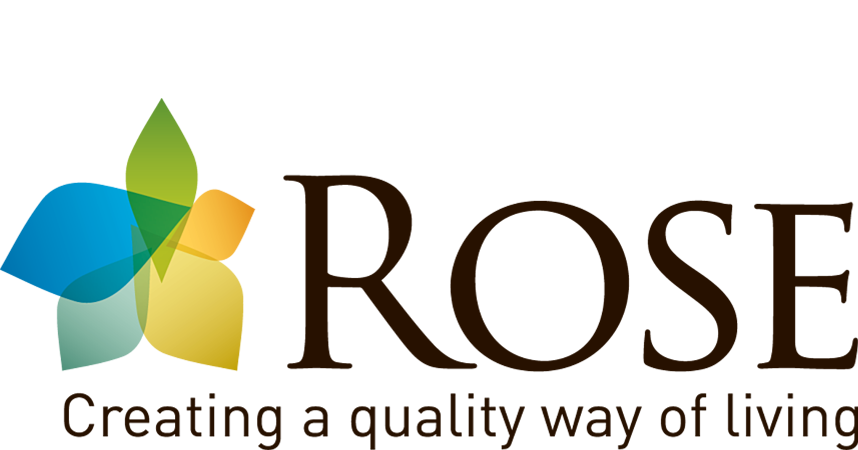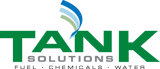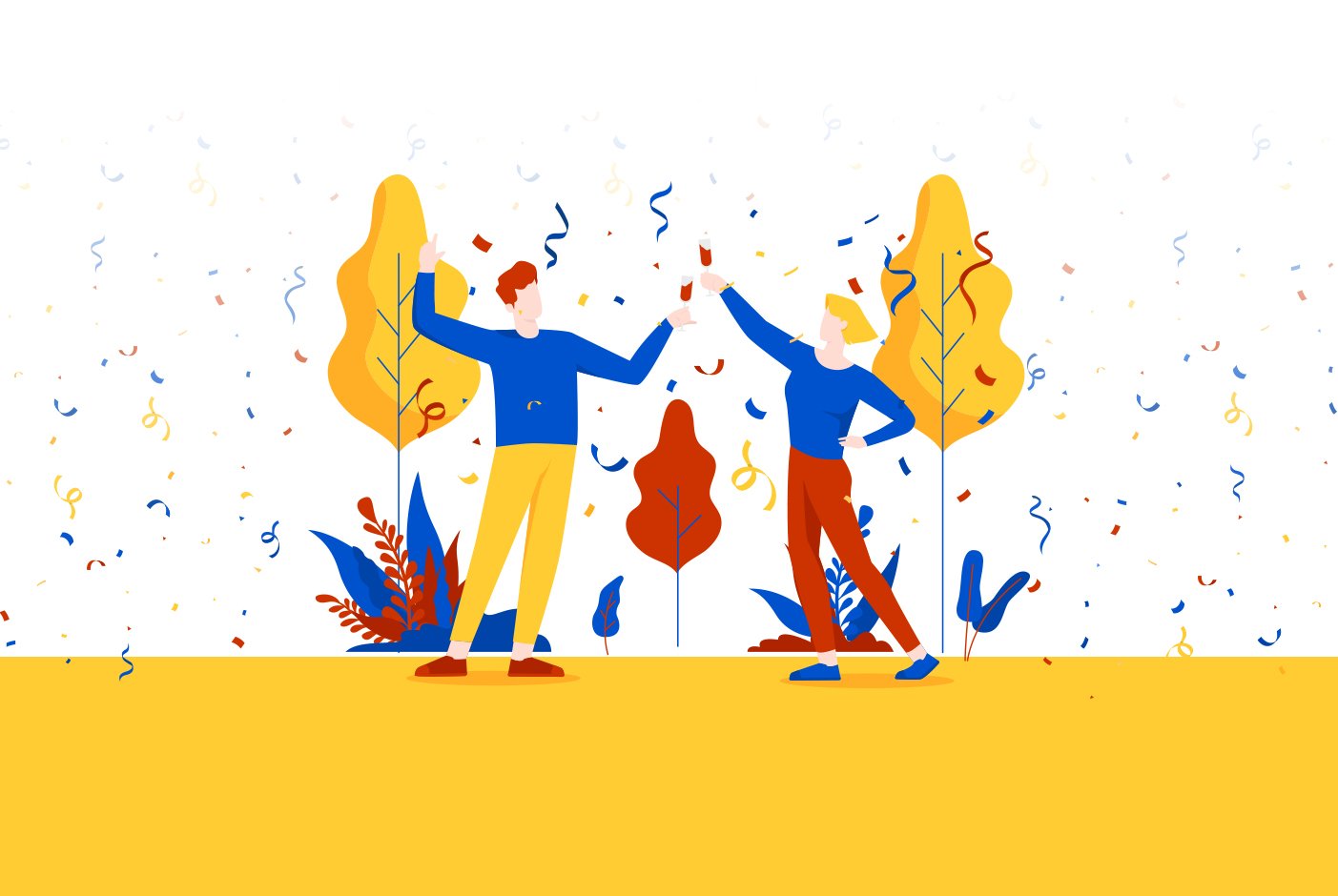 $44M
+
Trackable revenue
generated across our portfolio
230%
+
Average yearly growth rate
across our clients
90%
+
Increases in ROAS
compared to previous results
Social media advertising is data-driven.
Become the Leader in Your Industry!
√ Did you know the more effective your social media campaigns are, the greater reach they will have and the lower cost per conversion?
√ With 10 years of experience in the industry, we know what it takes to produce successful campaigns. Our work has been recognised by some of the world's leading brands.
√ You are not marketing to platforms; you are marketing to people. We will show you how we build audiences and target markets that will put you years in front of your competition.
√ There is no need to waste time and money on expensive trial-and-error social media marketing. Our experts have got you covered with proven strategies for success!.
√ We've mastered the unique nuances of each platform, from Instagram Stories to Facebook Ads; we know what works and how to use it for maximum effect.
√ We customise each plan to meet the unique needs of our clients by offering different packages depending on their business size or type so that they can find the perfect solution for them with no surprises.
√ A well-designed strategy is what sets us apart from other agencies.
Book a free strategy session below to understand what is possible for your business.
Our Process
The Next Best Thing to Having Your Own Social Media Team!
We have done it all and can show you how to grow a following on any of the major social networks, create an online brand with a community that will follow you everywhere, get new followers on Instagram every day, or launch your YouTube channel with ease.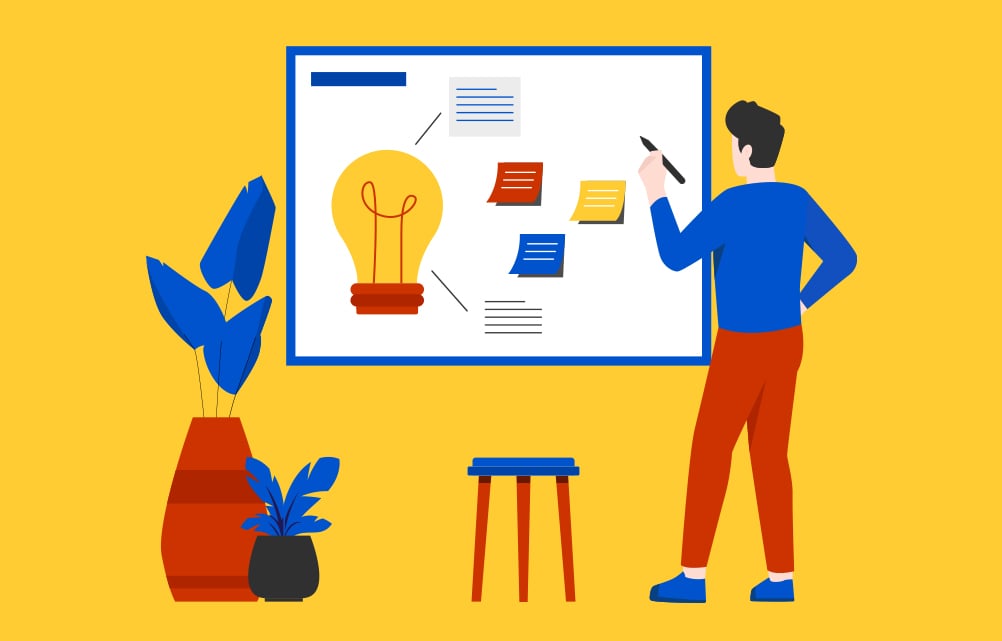 1. Building an Audience for Your Business.
You have a product or service to sell and need people to buy it. But how do you find them? With all the noise out there on social media networks, who knows where they are? That's why we build audiences for businesses using our proprietary methodology that has been honed over 10 years of research and development.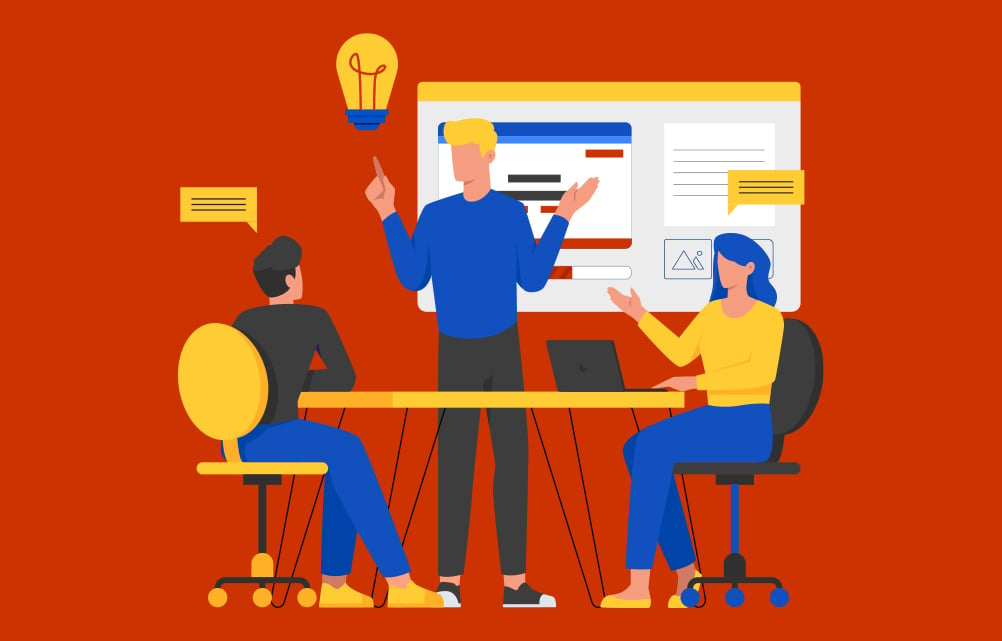 2. A Campaign Strategy that Scales.
There are three phases to the campaign set-up process. We identify your audience and your business goals for the campaign. Our team builds a strategic plan incorporating best design and testing practices. We launch the campaign with an optimisation plan that monitors costs and the performance of every ad.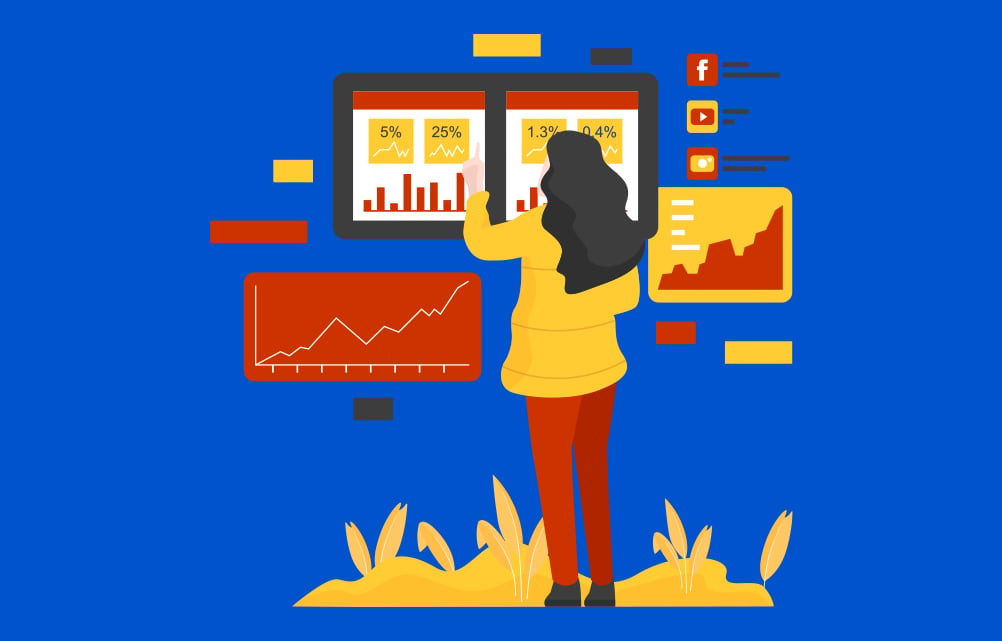 3. The Path to Accelerated Growth!
Every business needs a social media marketing plan to scale its social media strategy to get the most return on investment possible. Data is the single source of truth, and our team works with you incrementally scaling your campaign whilst monitoring business growth and performance, providing you with unlimited opportunities.
Digital Marketing Agency
Meet Your Guide
Founded in 2013 by Mathew Slavica, Digital Stand commenced as a pure-play social media agency and has slowly evolved into a full-funnel digital growth agency.
Our expertise in developing strategies, creative content pillars, advertising, and targeting set us apart from every other agency.
We have taken the expertise gained through creating frictionless buyer journeys across various industries and deployed some of the most successful marketing campaigns.
We believe in empowering our clients with a single, unified voice and getting their message across at scale through the most effective social media channels available.
We've launched global campaigns for Fortune 500 companies like Forrester. We helped scale SaaS start-ups globally, written digital strategies for household organisations like the national RSL, sold out 15k people events in hours and achieved over $100 million in sales for our clients.
We understand that you don't have time to research the latest trends and how they can be used to market your business effectively. That is why we do it for you! We know the best practices, and we can teach them to you in a relevant, easy-to-understand, and compelling enough for people to care about your product or service.
Frequently Asked Questions
What Does a Social Media Marketing Agency Do?
As a social media marketing agency, we help our clients reach their target markets by using the most effective channels for that client.
We also provide data analytic tools and reporting to identify which strategies are working, which ones need to be tweaked, and what is not worth continuing.
How Does Social Media Marketing Work?
What separates social media from all other forms of marketing is the ability to build "your audiences".
You are not targeting keywords or optimising articles in the hope you have aligned this enough to the searcher.
Instead, you proactively build audiences based on data and testing for their performance. You are removing doubt from the equation and allowing data to serve as your single source of the truth.
Social media marketing channels work by aligning your content (business) to your market's needs.
How Much Do Social Media Agencies Charge?
Social media agencies will charge on 3 basic parameters.
1. Project-based charging
3. Package constructs
When choosing the right arrangement for your business, you should always start with your goal. Not how the agency charges. Misalinging this will likely result in fees and no outcome.
If you are curious, we (Digital Stand) primarily work on retainer 99.9% of the time.
Does Social Media Marketing Work?
Yes, social media marketing works! Your ability to hyper-target your exact audience is unparalleled in any other form of advertising.
Not only can you test multiple variations of ad creative, but you can also test multiple audiences. You are continually iterating until you find your exact target market.
It can be done at a relatively modest cost structure, that is also easy to manage, optimise and test.
Why is Social Media Marketing Important?
Social media marketing is essential because it allows you to identify your exact audience and get a deeper understanding of their needs, desires and wants.

Given that more than 90% of the online world now uses social media, you must have a presence if you want to grow your business.

A social media presence gives a personality to your brand; it allows the consumer or your potential customer to build a relationship with your business.

Helping you as a business understand your target audience at a deeper level so you can create a more effective, considered marketing strategy.





Social Media Marketing vs SEO
Contrary to popular belief, social media marketing works hand in hand with SEO.
Let us explain when you have a lot of traffic from social media that sends an apparent single to Google that your content is strong.
Consequently, this boosts your SEO search rankings because at the end of the day, whether it's Google or Facebook, they all want to serve consumers with the best content available.
So creating a social media marketing strategy and or campaign will increase your SEO rankings, provided you drive traffic back to your website.
Can social media marketing really help my business?
The quick answer is yes.
Social media marketing enables you to define your brand, develop customer intimacy, and most importantly find new customers and markets.
Because it is data-driven, you can test, iterate and measure performance. Slowly scaling your business as you go.
It offers a clear ROI and measurable average lifetime customer value from advertising. Of large businesses (Enterprise), just 95% now use social media, with every other business sector above 60% and growing.
Which Social Media Marketing is the Best?
There is no form of the social media marketing that is best. Or put this another way, the best form of social media marketing is the form that works best for you.
You can break this down by social media platforms to determine where to experiment first or by demographics depending on your target market.
For example:
Facebook has approximately 17 million monthly Australian users
YouTube has around 14 million monthly Australian users
LinkedIn has about 12.7 million monthly Australian users
Instagram has about 10 million monthly Australian users
TikTok has about 7.38 million monthly Australian users
Twitter has about 5.8 million monthly Australian users
Based on the above, you could quite quickly test any of the top 4 platforms to see if you could find your target market. By doing this, you will identify which platform is best for you.
Staying agnostic is the key to identifying your ideal target market and which platform they reside on.
How Social Media Marketing Helps Businesses.
Social Media can help your business to:
Find new customers and generate leads in almost any market
Gain customer insights and feedback
Strengthen and maintain customer loyalty
Test new markets locally or internationally
Test marketing campaigns relatively inexpensively
Conduct market research in almost real-time
Develop user-generated content at minimal cost
For competitive analysis
The above list is not all-encompassing but could be best defined as the ability to intimately know your existing client base and leverage this for growth.
Is Social Media Marketing Important?
If reaching your ideal audience is important, so is social media marketing. We've never been more connected online, and in a moment, you can reach thousands if not millions of people through effective social media marketing campaigns.
Digital and social media marketing is the future of marketing; it has been for some time as traditional media continues to fade.
The ability to track impressions, clicks, conversions, and revenue is the ideal state for any business and or marketer.
Social media marketing is all of this and much more. Not only do you get the data, but you also get to build your ideal target by an audience. And when you target your audience's needs, wants and desires with a solution, this is no longer advertising; it is problem-solving.
So yes, social media marketing is essential!
Our Services
A Full-Funnel Approach.
We have six key core competencies that we can assist you with. Based on your stated requirements and business needs, we will provide you with clear and transparent guidance on how we can serve you best.

Paid Advertising
We'll help you find the right way to market your business. With our unique and proven approach, we will ensure that you achieve instant results from paid advertising.
Inbound Marketing
We will provide you with a proven sales funnel approach that drives more prospects through your marketing campaigns, and increases your customer loyalty.

Content Marketing
Expertise, Authority, and Brand Trust. Our content marketing approach centres on these three tenants. Ensuring this is articulated well across all digital channels.

Social Media Marketing
We create social media marketing strategies that increase your brand recognition, sales, conversion rates and improve your return on ad spend.
Case Studies
Our results speak for themselves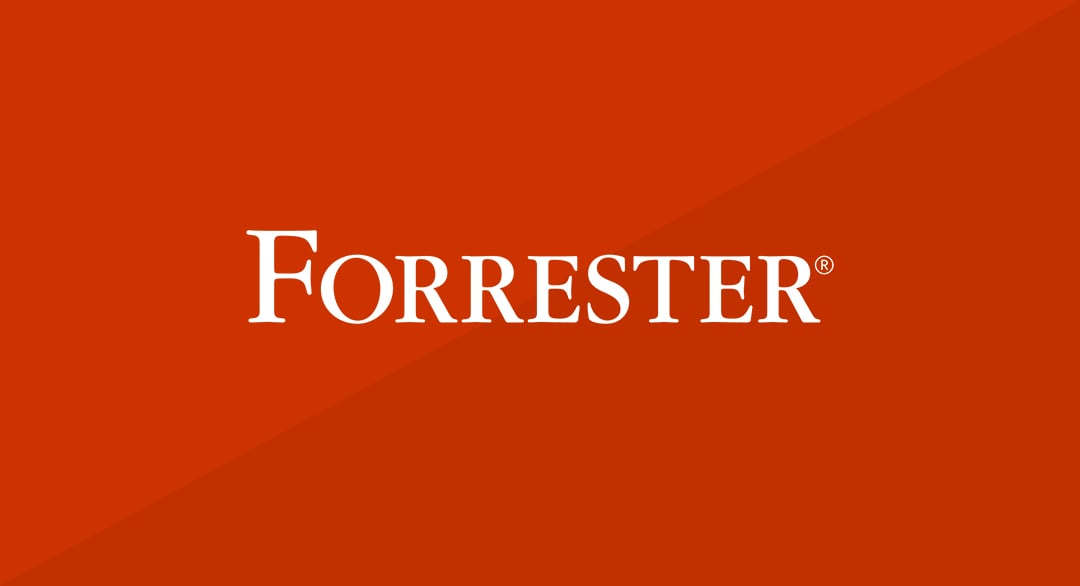 Forrester
How we helped Forrester 5x their Marketing Qualified Leads across Asia Pacific.
In 2017 we were selected by Forrester to run their very first social media campaign anywhere in the world.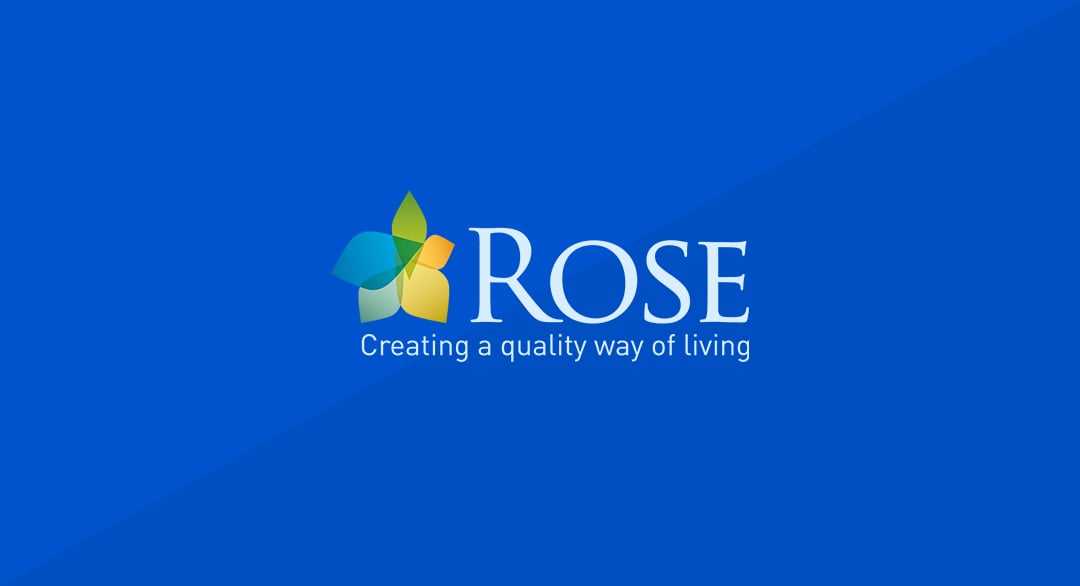 Rose Group
How we helped the Rose Group 10x their MQL's and increase sales.
Chosen as the Rose Groups first and only social media and inbound marketing agency we went on to change the course of how they did digital and social media marketing.
Testimonials
Read what our amazing clients have to say
We Would Love to Hear More
Hi There, What Projects Are You Working On?
Resource Center
Browse our latest articles about marketing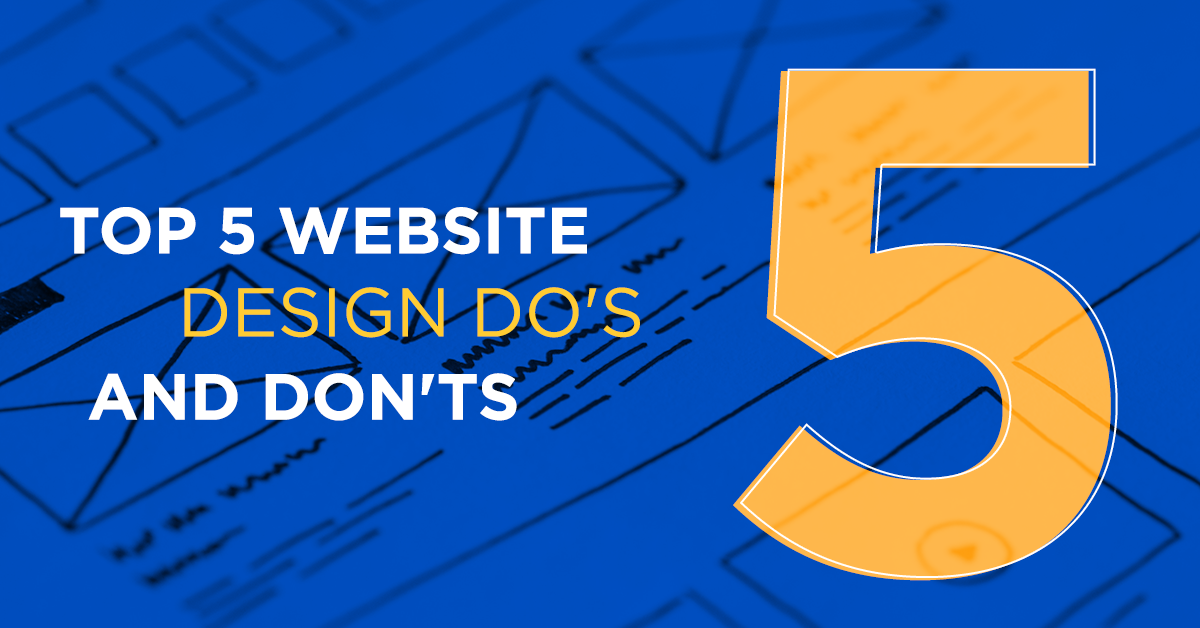 Top 5 Website Design Do's and Don'ts
If you are looking to design a new website these are the top 5 things you must include if you want to convert more leads, and to drive sale...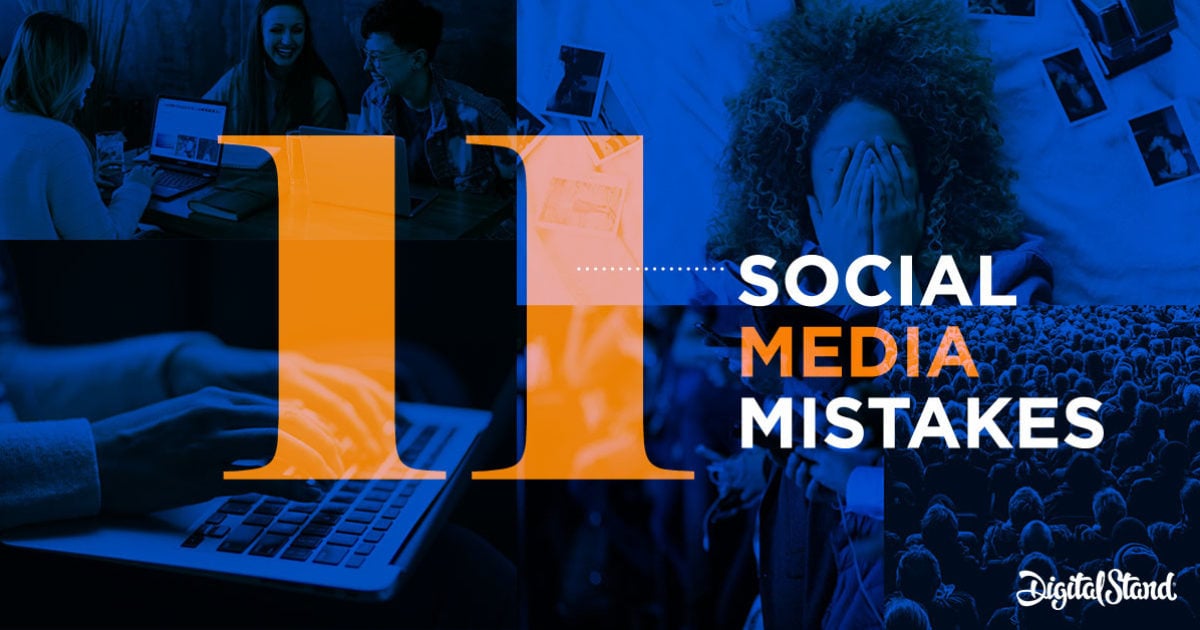 11 Social Media Mistakes that Hurt Your Brand
Are you making these top 11 social media mistakes? After presenting to 100's of organisations these are the ones we see time and again.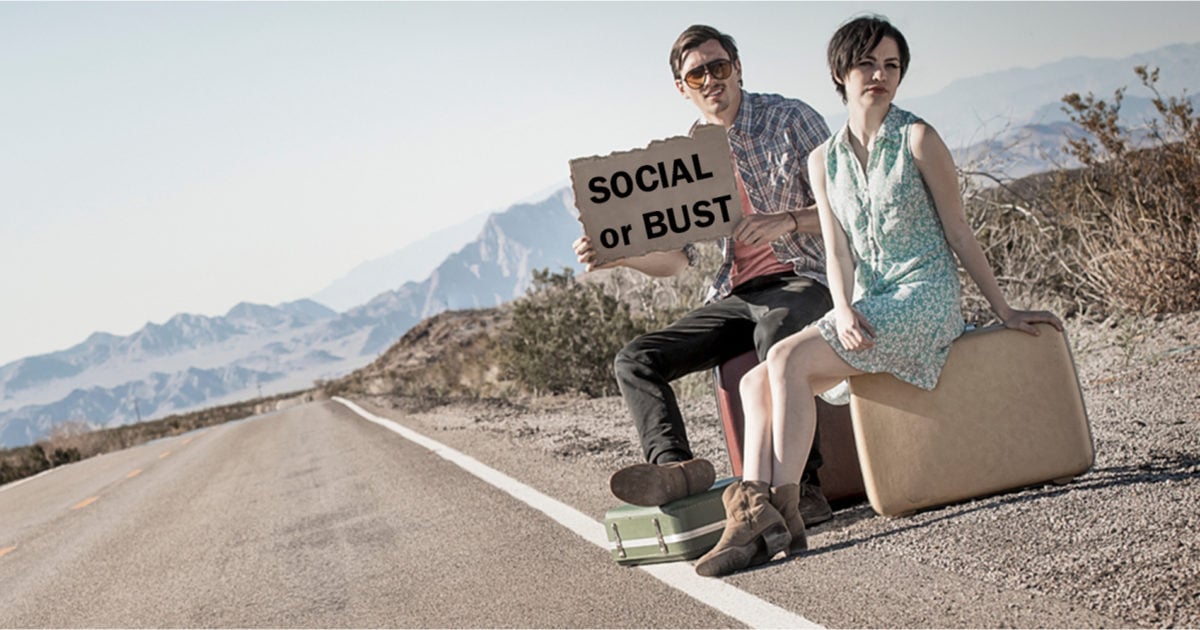 How to Achieve Social Media Return on Investment in 2022
How do we achieve 4 to 5% conversion rates, millions of dollars in sales and transparent attribution? This is how we achieve a consistent s...