The consumer decision making process is shifting. We now have a total attention span of only 8 seconds.
In a study by Microsoft around consumer attention spans, they discovered our attention span has reduced to a mere 8 seconds. This is a significant shift in the consumer decision making process.
A goldfish attention span happens to be 9 seconds, that's right a goldfish!
When I first heard about the study, I found the data fascinating. However, the deeper you start to think about what is occurring in media and information around the world. The more you begin to realise in a world of too much information, and connectivity is not only likely but also makes sense.
It is estimated we see approximately 5,000 advertisements per day. This is not accounting for notifications or friends social media posts.
In a world of distraction, our goal is to gain the consumers' attention and guide down a path of discovery and acquisition, known as the customer journey. Hopefully, if we have done our job right, moving them to become an advocate of our brand.
Because the most potent form of marketing is word of mouth, and this is now accelerated by digital. With referrals coming in the form of social media shares, reviews, likes, and comments.
From a marketing strategy and or advertising perspective, it means not only do we need to grab the consumers attention fast! Our message needs to be understood within less than a second. Should we wish to influence the different stages of the consumer decision making process?
The next piece of this puzzle is making sure the call to action is clear and motivates the consumer to take action.
Whatever that action is you are seeking? Purchasing decision, sign up, or to have them learn more about your brand.
Fortunately, in this instance, with regards to social media advertising, data is our friend. It tells us how the consumer is responding in real-time, and if our message is working. And if in fact, our advertising is influencing the consumer decision making process.
We no longer need to hold ineffectual advertising for extended periods, or for that matter, guess if it is working. We can change advertising positions like we are hedge fund managers, hanging onto winners and retiring losers.
Meaning we no longer need to burn money on ineffective campaigns. This should be every marketer's ideal state.
Putting this another way social media advertising is like having the ability to change a 30-second Television ad every day. Continuously iterating until we/you find the right ad/s, that drives the correct result.
Of course, many other factors play into this, such as targeting, timing, and so on. Social media advertising provides you with a unique capability to continuously refine positions, and increase performance. In essence, taking the subjective position away and allowing the data to tell us the truth about the creative and consumer decision making process.
Allocation of attribution towards advertising has been possible since advertising began. However, the measurement was in a lot of ways, both complex and riddled with potential issues, errors and gaps in information.
Social media advertising is starting to remove a lot of these deficiencies and allow us to understand attribution at a far more detailed level. Our advertising spend and our return.
With now, more than 3.8 billion people using social media worldwide. It is more critical than ever that brands understand how to get this form of advertising correct.
And while social media advertising has come a long way since Facebook first introduced advertising back in 2007! We have far from seen the end of innovation, and the ability for brands to outplay competitors.
Since the beginning of social media advertising brands have been able to use this data to change, improve and adjust the consumer journey. Now referred to as customer analytic orchestration.
But a large percentage of advertising spend is still on traditional media. However, the consumer is no longer paying attention there, and we can see the shift in consumer attention through data.
There are now 3.8bn users of social media, which represents a year on year increase of 9.2%. With the daily average time spent at 2 hours and 24 minutes, with Facebook, YouTube, and WhatsApp (also owned by Facebook), as the top 3 platforms.
So when as a marketer, you understand where attention is, and the capabilities of the social media platforms. It provides you with a significant consumer acquisition significant advantage. And who would have thought this could still be the case with social media in 2021?
This means the opportunity for existing and new brands is immense. They can take advantage of first-mover principles, but can also reduce their spend per acquisition.
For many brands, this advantage can fundamentally change a companies growth projective. Allowing them to tap into real consumer need and match this with their offering.
Many factors influence a consumer decision making process. However, when you build the foundation correctly based on what is occurring. You place your brand in front of the market.
You are taking subjectivity away from your decision-making process. You are using data to help you model the right path for your potential customers and your business.
Every brand is vying for the attention of the consumer, but not every brand can win. While this is merely stating the obvious, it is also evident in 2021; you must be using data to influence the consumer.
The 5 Steps to Understanding Consumer Decision Making Process.
The key steps in understanding the consumer decision making process through data would be as follows.
What advertising does your audience respond to? What demographic shows the most interest? Is there a difference between genders? What platforms does your consumer spend the most time on? Facebook, LinkedIn, Google etc.
Is your CTR above industry standard, if not are you targeting the right audience, with the right message?
What happens next in the journey, do they go to your landing page and convert? What is the conversion rate? Is it above industry standard? If not, why not? Is the offer, right? Does the ad line up with the landing page? How long is your landing page taking to load?
Upon conversion, if they are a lead, how long does it take them to make a purchase? If they purchase, do they come back? What is their lifetime value to your business? If they do not come back, why not, and what is the drop-off point?
Who are your largest purchasers and why? And how do you model there journey to influence the rest of your customers?
Are they referring new customers to you, and do you have a way to measure this?
By answering these questions, you will have more insight into how to leverage the consumer decision making process, and identify leverage points by which you can accelerate consumer loyalty and revenue growth.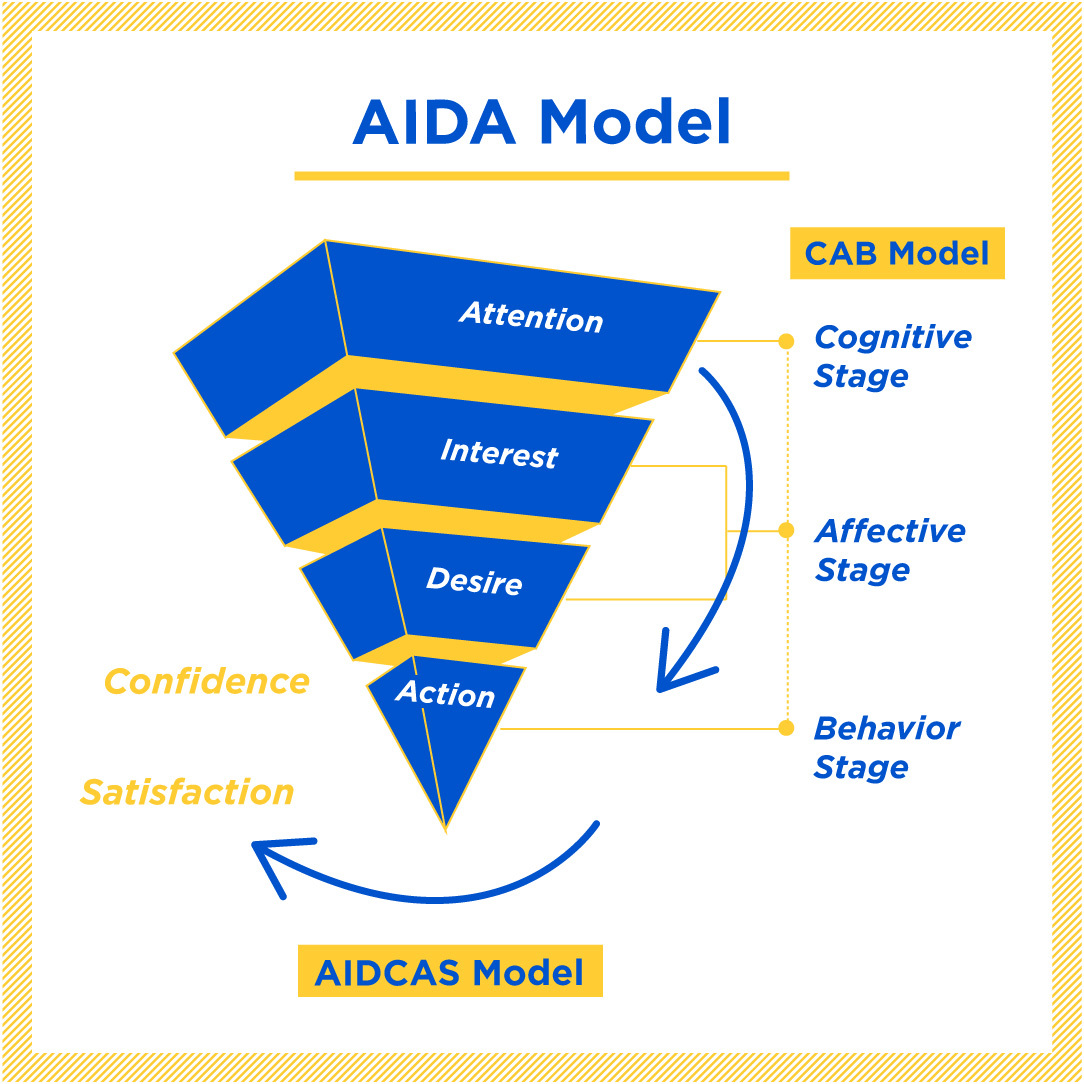 If you want to dive deeper to understand what this can mean to your business, you should read this fascinating piece from the New York Times. From an article back in 2012, it shows how Target was using data to unlock customer secrets and increase lifetime revenue.
Paying attention to what is occurring in your consumer base through data, enables you to influence the consumer decision-making process, but also offer the consumer what they want.
After all, this is the key to a happy consumer and a growing business.
And in a short attention world, knowledge plus real-time execution provides an unparalleled advantage in influencing the consumer decision-making process. It influences buyer decisions, grows brand awareness,
Since 2013 we've been helping brands grow through social media advertising and inbound marketing.
We are headquartered in Sydney but run campaigns both nationally and globally. If you are interested in a no-obligation free consultation to see if we may be a fit for you, then we will be happy to hear from you. You can contact us here
If not, please download the free white paper below and hopefully, and we can connect at the right point in time.