In the next 12 months, we are going to see a dramatic rise in digital advertising capabilities and ad formats. From increased personalization, direct response capabilities, and frictionless purchases the main focus. The goal of every social media platform is to reduce friction, increase sales, and enable the consumer to take action within the platform.
From Facebook, Instagram Shops, lead collection on Google, and the new direct response shoppable YouTube Ad Format. Digital acceleration will be nothing short of staggering in the next 6 - 24 months.
With COVID-19 confining many consumers to their homes, Internet usage has skyrocketed. Advertisers are continuing to look for ways to engage with customers over online channels. With E-commerce merchants looking to boost brand awareness and drive conversions.
With the changes that we are all going through, we have become more digitally connected than ever before.
Some businesses, for obvious reasons, are spending less on marketing. This, of course, means for those brands who can advertise, there is less competition.
A very unusual set of circumstances when it comes to advertising.
For a business like ours (Digital Stand), we have always focussed on ROI for our clients. Consequently, direct response marketing has always played a significant role in our campaigns.
This is what makes YouTubes announcement on June 18, so exciting for advertisers. The direct response ad format from YouTube is designed to make video ads more "shoppable!" It does this by incorporating a gallery of product images beneath the video through which users can browse. The objective is for more users to arrive directly at brands' landing page and purchase.
When a viewer watches a video on YouTube, the ad/s appear directly below the video. This encourages the user to click on a related product, taking them directly to the product/service page, providing a simplified and frictionless user experience.
Advertising on YouTube is as powerful as advertising on Google search. As you know from your own experience as a consumer, their ability to link search results with display ads is second to none.
This means that the consumer will see your ad, and not skip your ad as almost everyone does. The ad is directly below the video, in a less intrusive format, unlike a bumper ad! Or other types of video ad formats on the platform.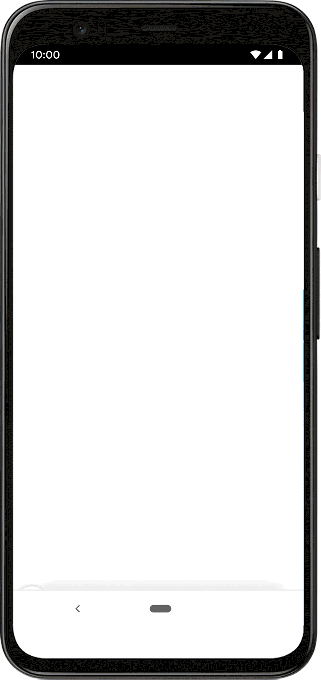 As marketers and business owners, we are often overwhelmed with the types of ads at our disposal. But our overarching guidance is to rely on targeting, relevance, and frictionless experiences. Whether they are viewing the ad on a mobile device or desktop, it does not matter.
To use YouTube's new format, you need to sync your Google Merchant Center feed to your video ads. You will then gain the ability to expand the video ad's "call to action" button with a curated selection of best-selling products.
Early Returns
Early testers for YouTube's new advertising format have already seen exceptional returns. The clothing brand Aerie ran targeted ads on the social media platform and saw a 25% higher ROAS (return on ad spend). Another early tester, the startup brand Mos, saw a 30% increase in sales at an ad spend three times lower.
The Advantages of YouTube's New Ad Format
Other social media platforms have used shoppable ads for several years to significant effect. For example, an estimated 130 million Instagram users click on shoppable posts every month. With its new release, YouTube is furthering this trend of innovative video-based advertising.
With 73% of consumers stating that videos have persuaded them to buy a product or service. YouTube's new ad format combines the appeal of video content with an increased level of interactivity. There are several potential advantages to this approach, including:
Increased customer engagement. Users that can browse product images without leaving YouTube. This means they are more likely to explore the featured items and ultimately visit the company's site.
Higher ROAS. As mentioned above, early testers of this format have seen a significant reduction in advertising costs and a higher return.
Enhanced brand awareness. The interactive nature of YouTube's shoppable format will no doubt attract curious prospects. They will, in turn, share their experience with friends and family.
As with most new trends in the world of advertising, progressive companies are already investing in this new format. Early adopters will almost certainly reap the greatest benefits. YouTube's new framework has a lot to offer. If you don't want to get left behind, it's essential to move fast and be one of the first.
It is one of the 22 Immutable laws of marketing, but that is another story altogether :).
Looking to learn more, you can reach out to one of our marketing experts at Digital Stand today.