Unlocking Digital Excellence: Elevate, Optimise, Revolutionise
Revolutionise Your Digital Marketing, Elevate Sales, Optimise Service: Guiding You to Excellence.
Break the cycle of ineffective digital and marketing investments. Unlock fresh revenue streams with our approach, rooted in data-driven marketing and sales funnels.
Learn how ↓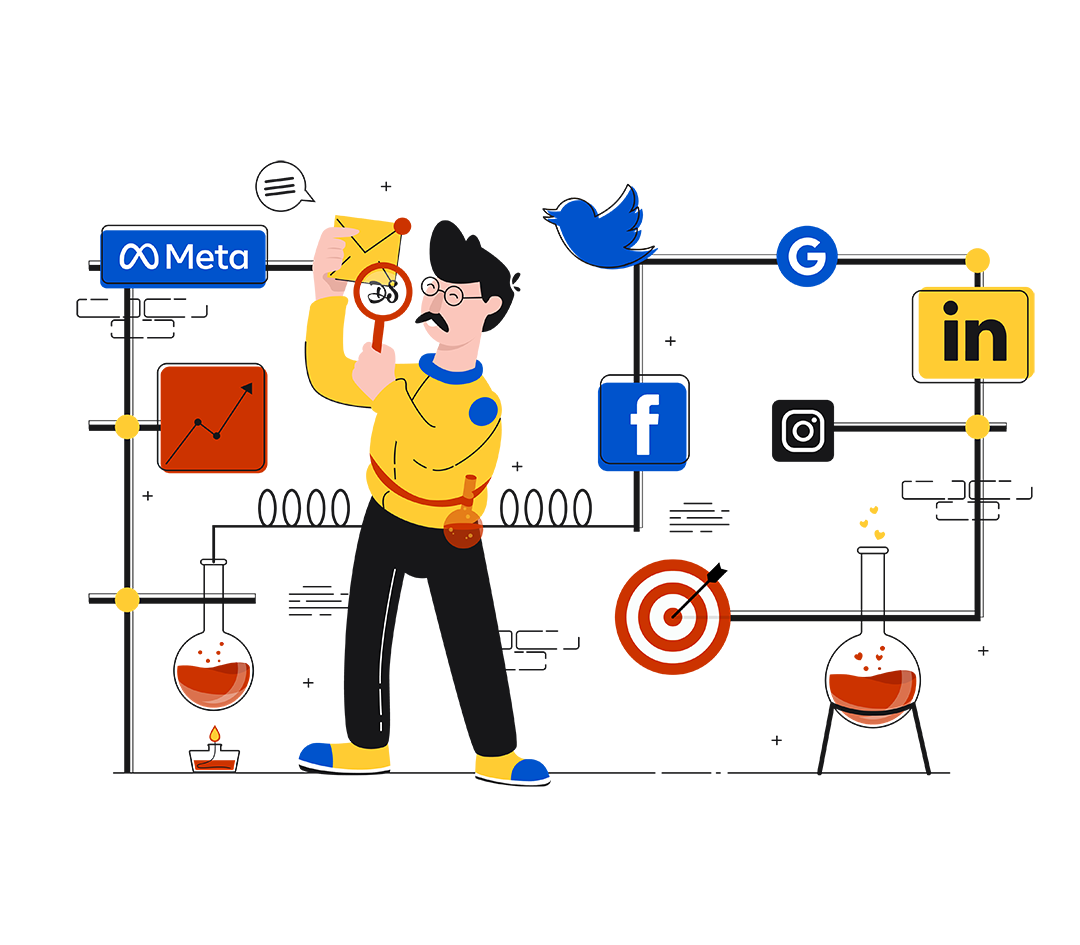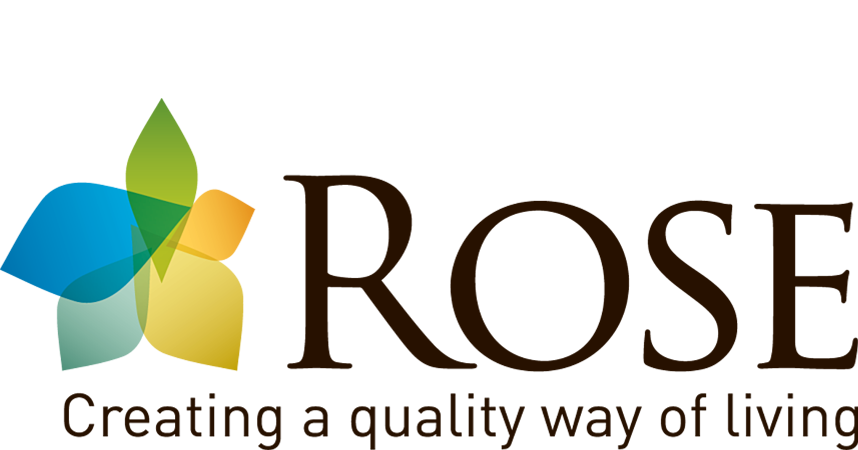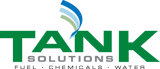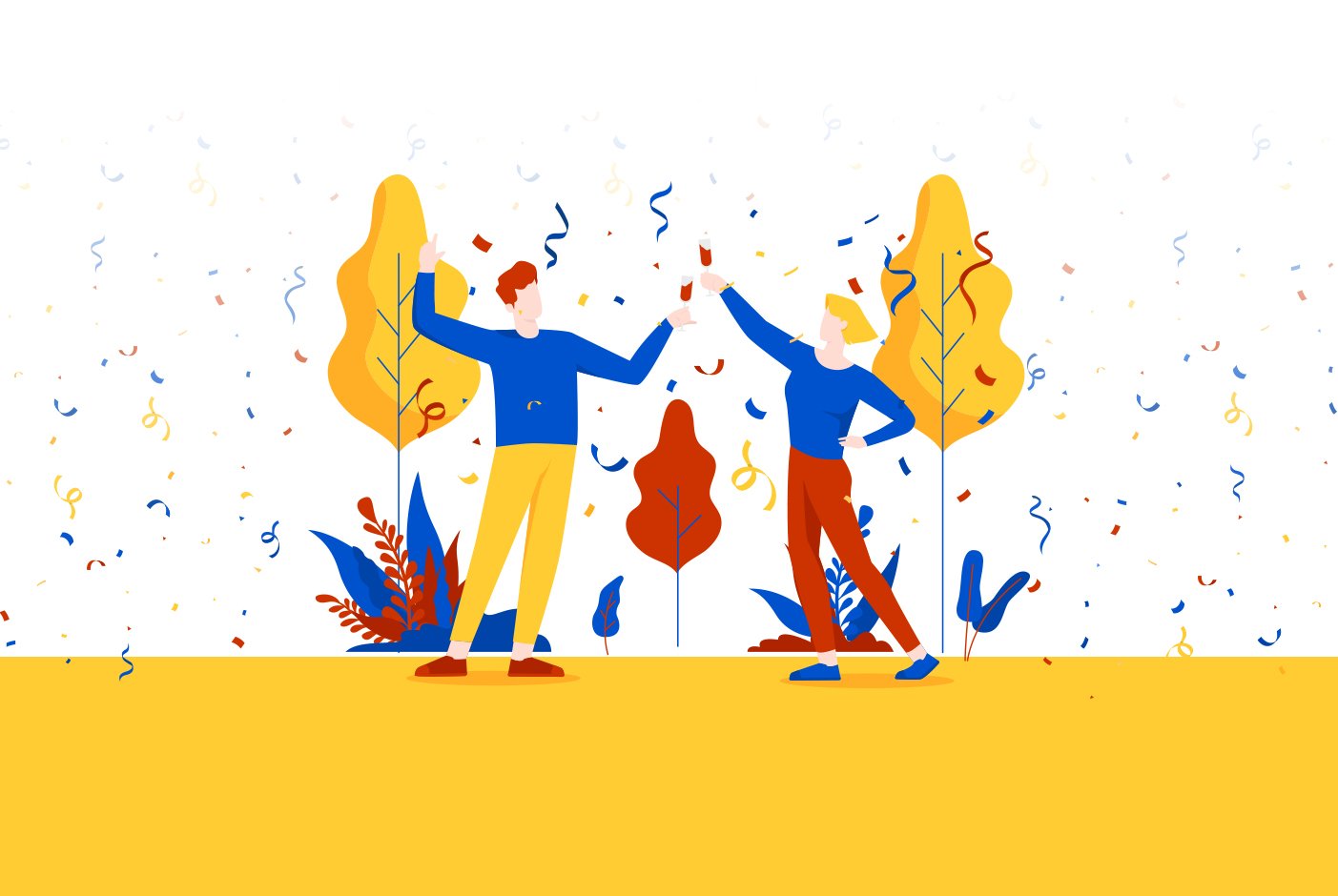 $44M
+
Trackable revenue
generated across our portfolio
230%
+
Average yearly growth rate
across our clients
90%
+
Increases in ROAS
compared to previous results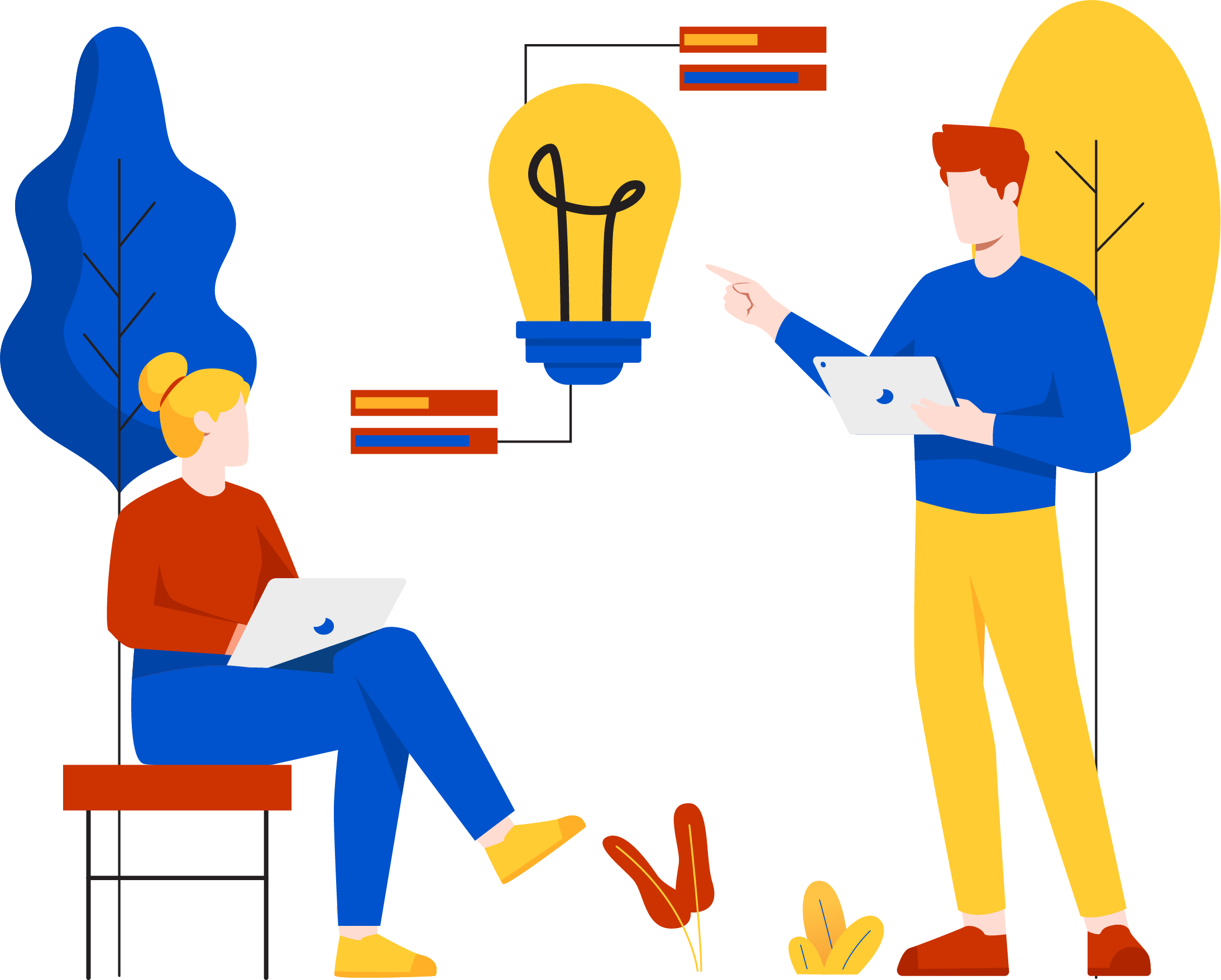 If Your Digital Marketing Strategy is Not Working, is it because?
√ You are not attracting enough high-quality leads?
√ Your social and digital advertising is not getting the right return on investment.
√ You are unable to identify attribution accurately and then know which areas to invest in?
√ You have a lot of data but can not identify how to connect the dots.
√ You are losing business to inferior competitors, but on the surface, it all looks the same.
√ You are getting inconsistent advice on the "right" digital strategy.
√ You are not sure where the friction is in your digital customer journey?
If so we will show you on our first call 7 areas that you can use to immediately turn this around, and have clarity on areas you can fix or improve.
2K
+
Social and Digital Campaigns
100m
+
Trackable Revenue Generated
90
%
Increase ROAS for Our Clients
Our Process
Unleash Your Marketing Potential!
We create social media advertising and digital strategies that accelerate your lead acquisition and sales. You will be excited by the opportunities you discover, and thrilled by the potential in your digital marketing.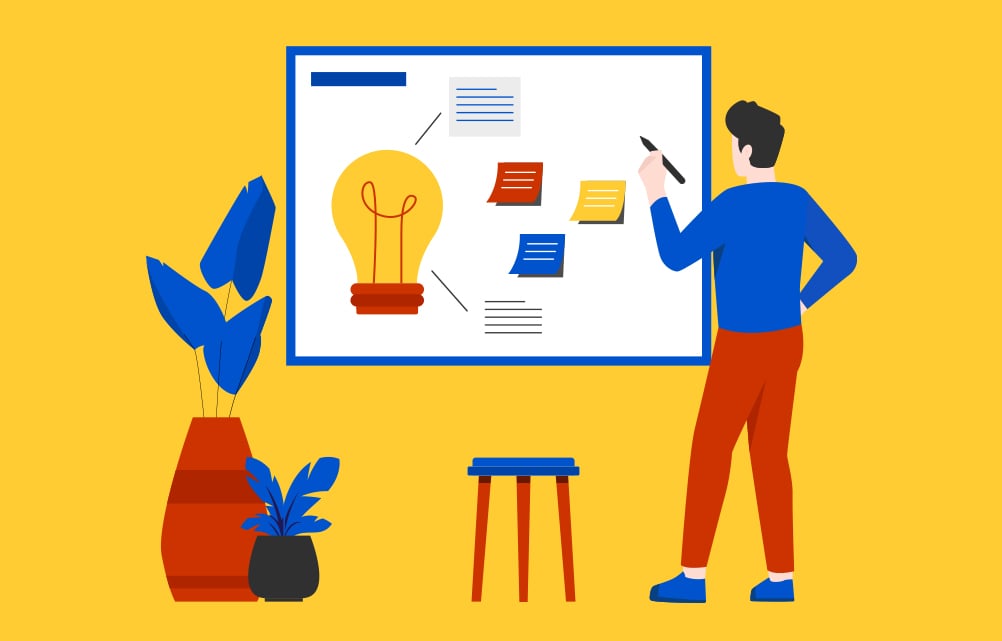 1. Full Digital Journey Analysis
We assess every component of your digital customer journey. From friction, to conversion opportunities we outline a full digital plan from month 1 to 12.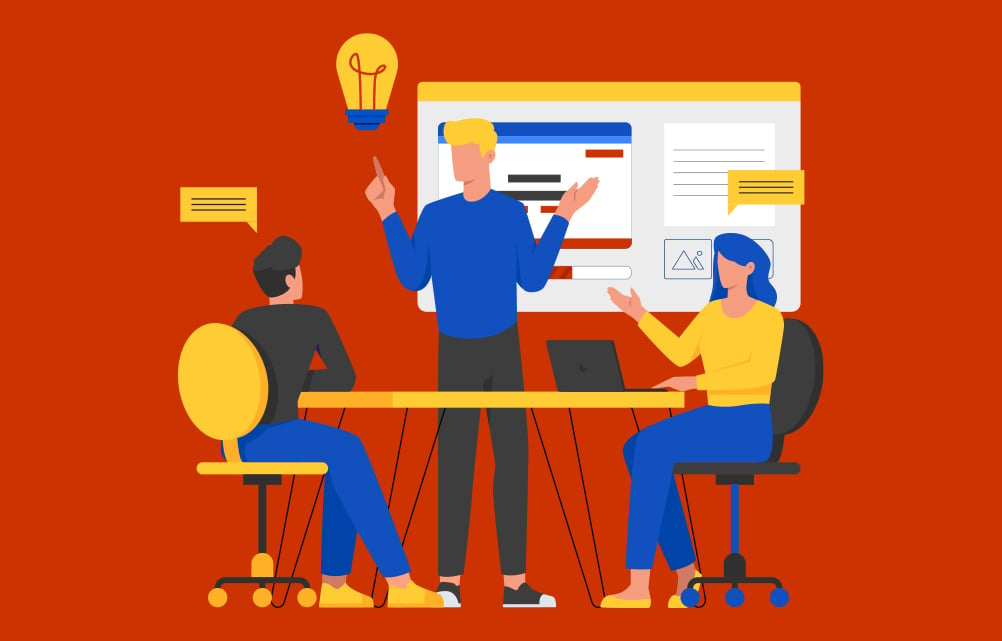 2. Content, Planning, and Testing
We create a full content plan, and the associated content. We test this content against existing data points and identify immediate areas of leverage.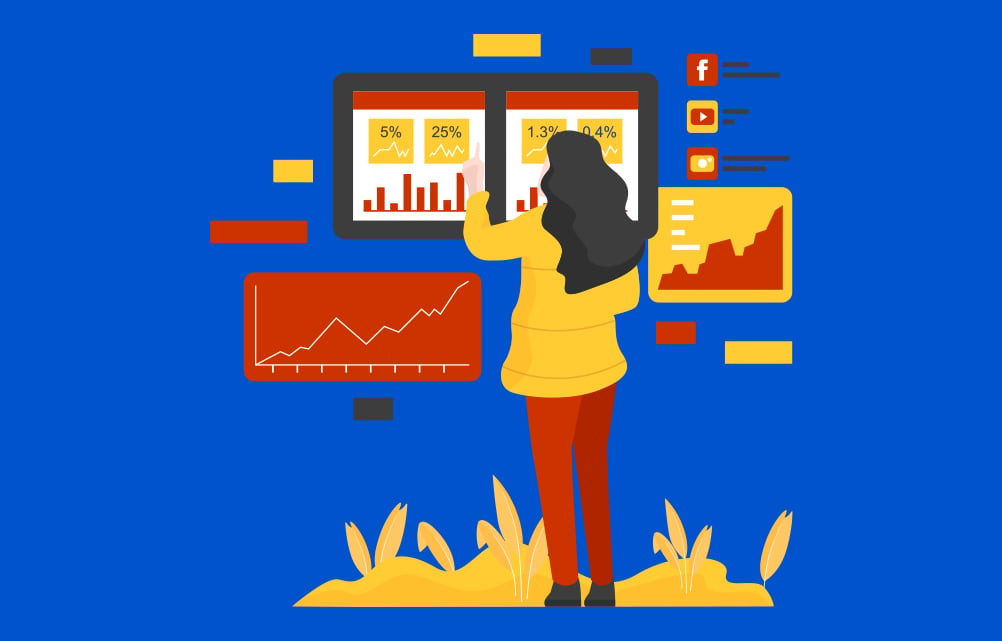 3. Growth & Scale
We have identified gaps in your market, your competitors weaknesses, and the full digital and social media market opportunity. It is time to scale!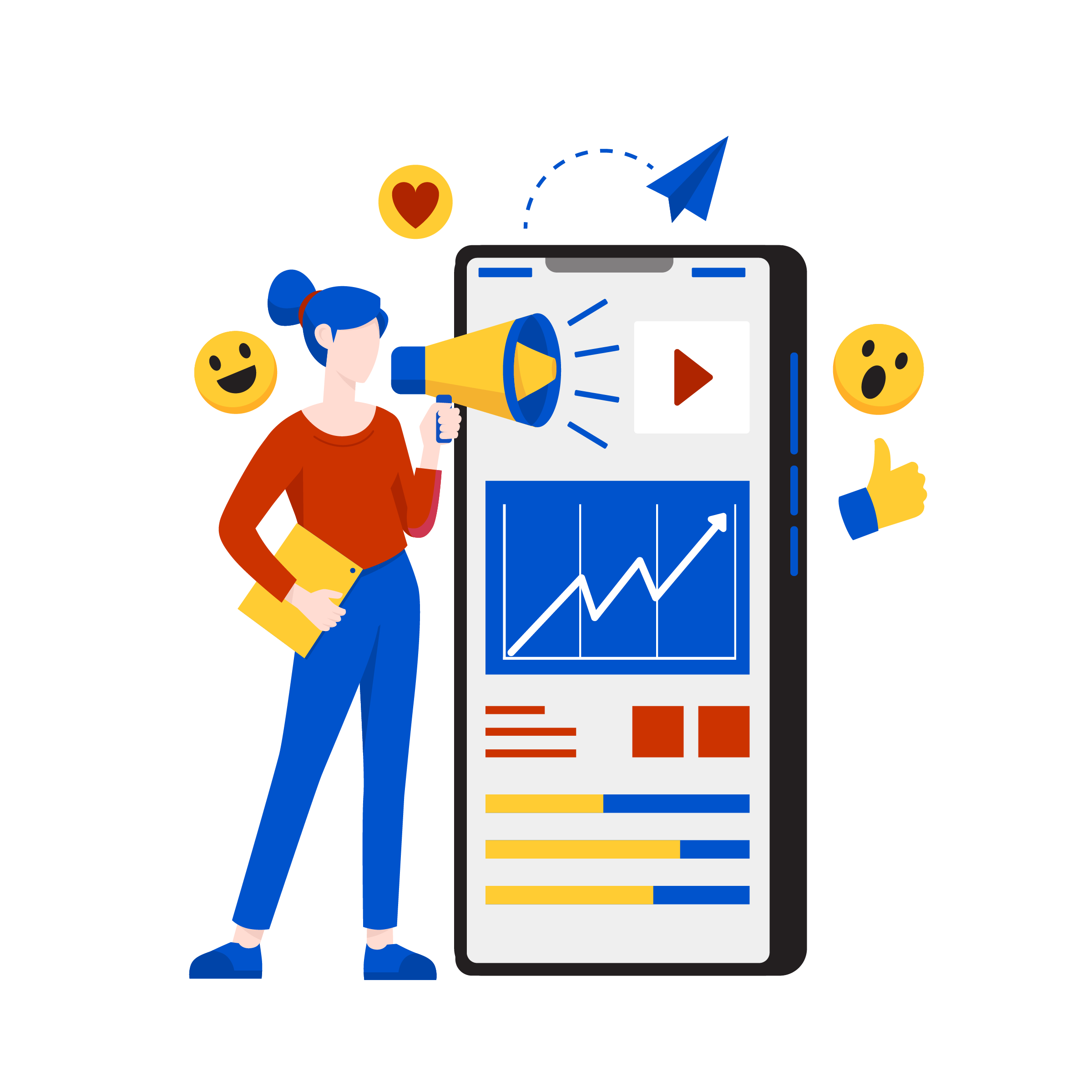 Social Media and Digital Marketing Agency
Meet Your Guide
Digital Stand started in 2013 as a pure-play Sydney social media agency working in the financial services sector. In the first 12 months, it became apparent that typical marketing lead acquisition and sales models were high friction and low in conversion.
Your average agency was not providing transparent services, and there was a significant upside for every client we worked with.
We set about mastering the science and art of growing the revenue line for our clients, creating a straightforward framework so every one of our customers could understand how it works. Not just us.
This 7 part framework ensures client and agency transparency across all digital marketing services and removes any doubt about how to grow your business.
We have now delivered and continue to manage clients in the property development sector, e-commerce, business services, SaaS, information technology, financial services, recruitment, non-profit, and real estate sector. Our digital marketing, social media, and Inbound marketing experience is deep and our industry experience wide.
Business growth does not happen by chance and we are obsessed with our client's success and have evolved to be the leading full-service digital marketing agency in Sydney.
Our Services
A Full-Funnel Approach.
We have six key core competencies that we can assist you with. Based on your stated requirements and business needs, we will provide you with clear and transparent guidance on how we can serve you best.
Inbound Marketing
As digital marketing experts, we cover the full spectrum of online marketing. We will provide you with a proven inbound marketing approach that drives more prospects through into your business and reduces your cost of lead acquisition and shortens your company's sales cycle.

Content Marketing
Expertise, Authority, and Brand Trust. Our content marketing approach centres on these three tenants. Ensuring this is articulated well for you across all digital channels. We take a long term approach to content creation, knowing that something done well even in the digital age can perform for years to come.

Paid Advertising
When it comes to creating high performing google ads, our team of digital marketing specialists will deliver results that exceed your industry averages. We'll help you find the right way to market your business with our unique and proven approach, and ensure you achieve a return on your investment.
Case Studies
Our results speak for themselves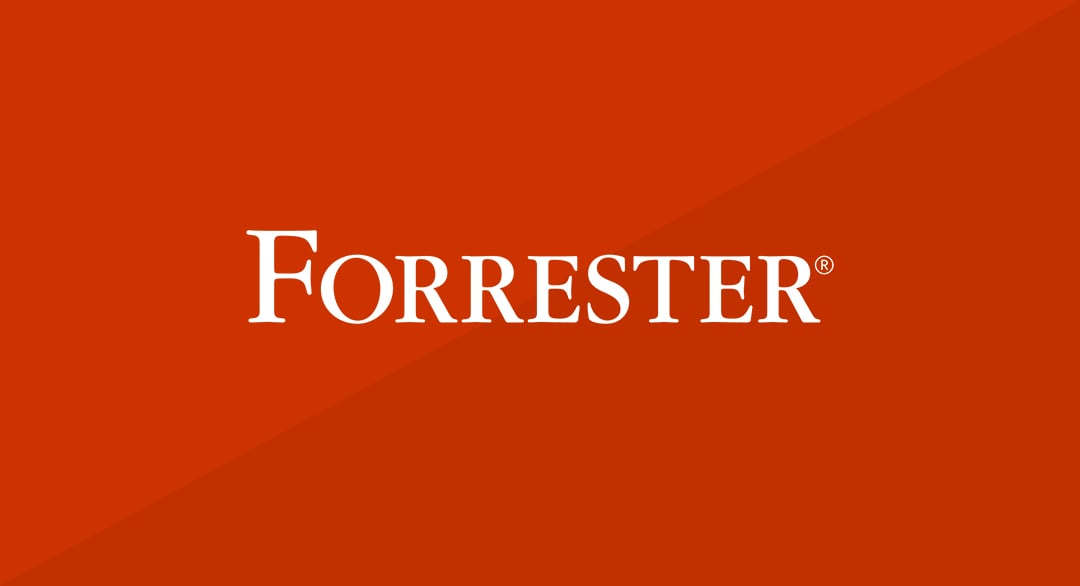 Forrester
How we helped Forrester 5x their Marketing Qualified Leads across Asia Pacific.
In 2017 we were selected by Forrester to run their very first social media campaign anywhere in the world.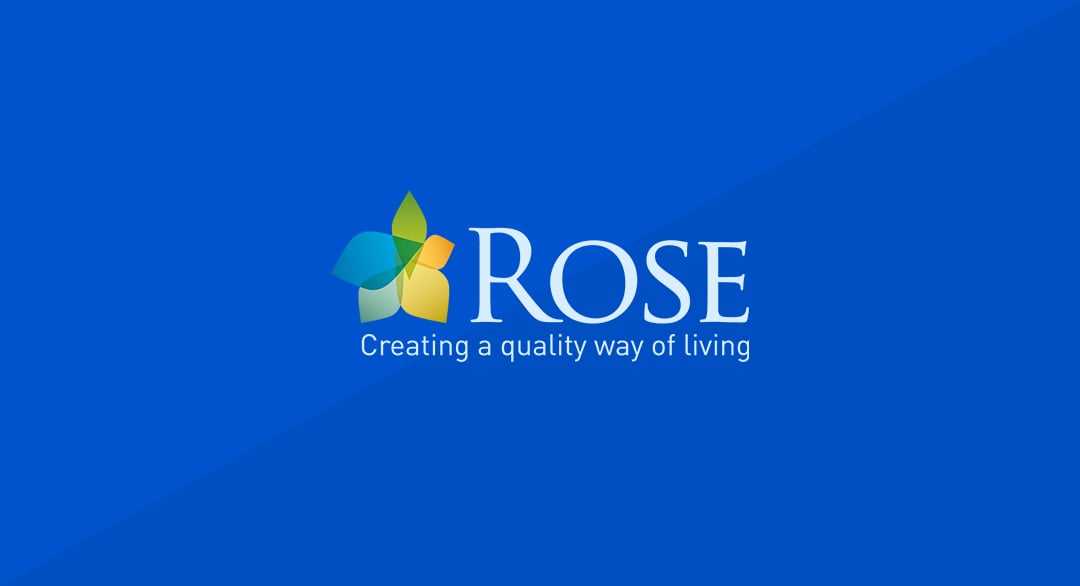 Rose Group
How we helped the Rose Group 10x their MQL's and increase sales.
Chosen as the Rose Groups first and only social media and inbound marketing agency we went on to change the course of how they did digital and social media marketing.
Testimonials
Read what our amazing clients have to say
Looking for a full-service digital agency in Australia? Get the peace of mind that comes with working with an agency that has endless case studies of proven performance.
Hi There, What Projects Are You Working On?
Resource Center
Browse our latest articles about marketing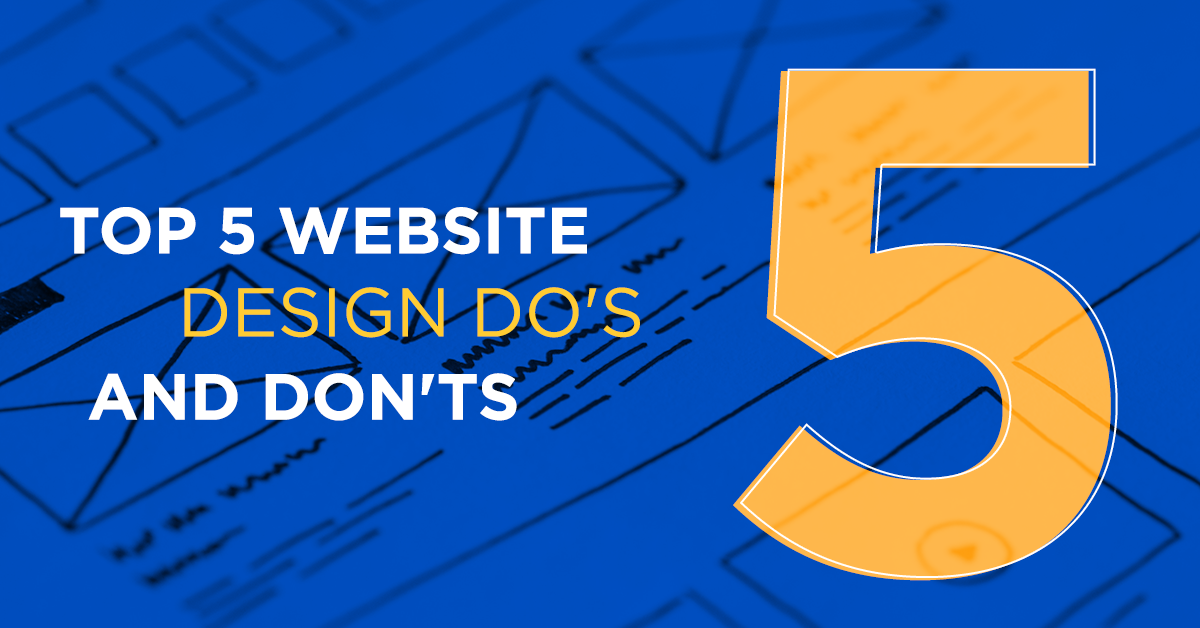 Top 5 Website Design Do's and Don'ts
If you are looking to design a new website these are the top 5 things you must include if you want to convert more leads, and to drive sale...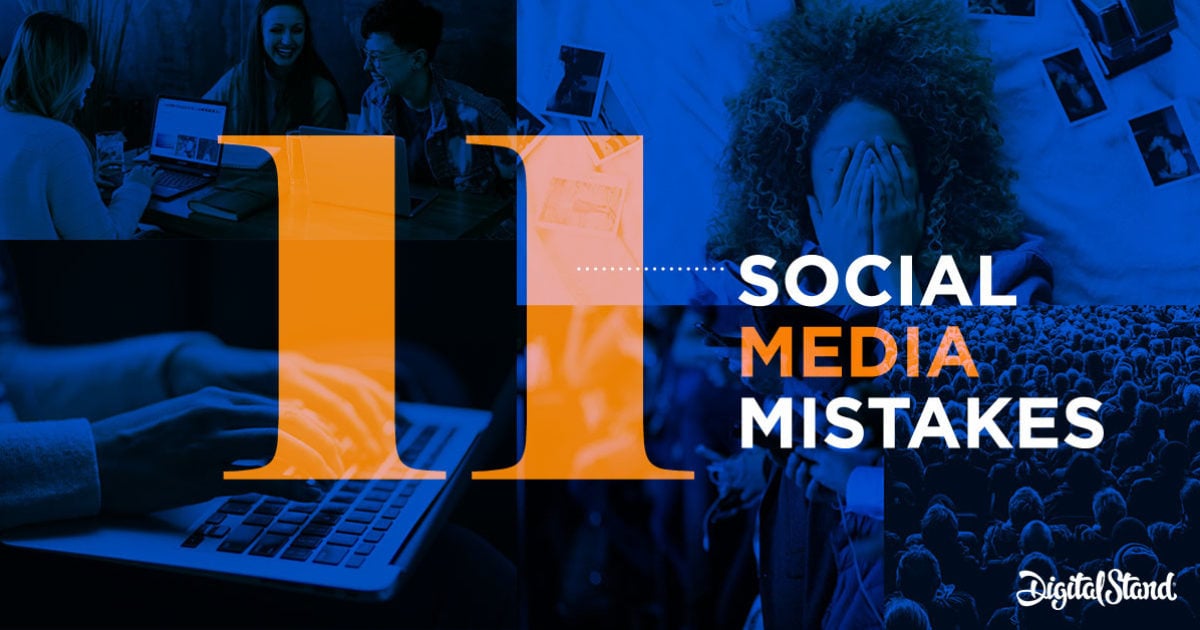 11 Social Media Mistakes that Hurt Your Brand
Are you making these top 11 social media mistakes? After presenting to 100's of organisations these are the ones we see time and again.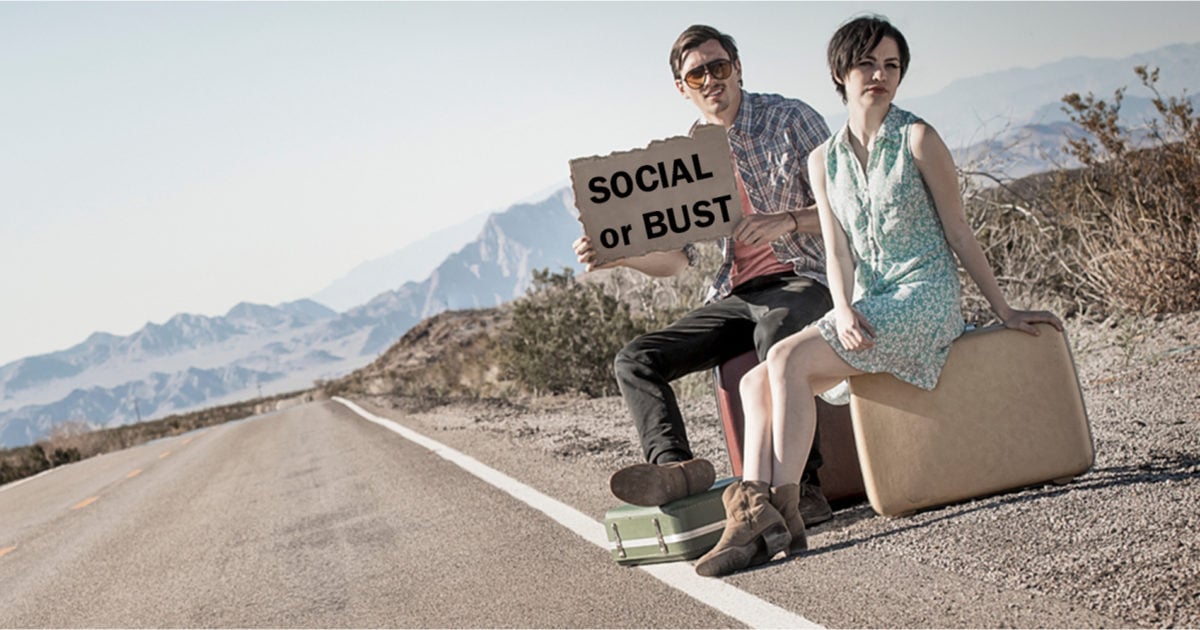 How to Achieve Social Media Return on Investment in 2022
How do we achieve 4 to 5% conversion rates, millions of dollars in sales and transparent attribution? This is how we achieve a consistent s...